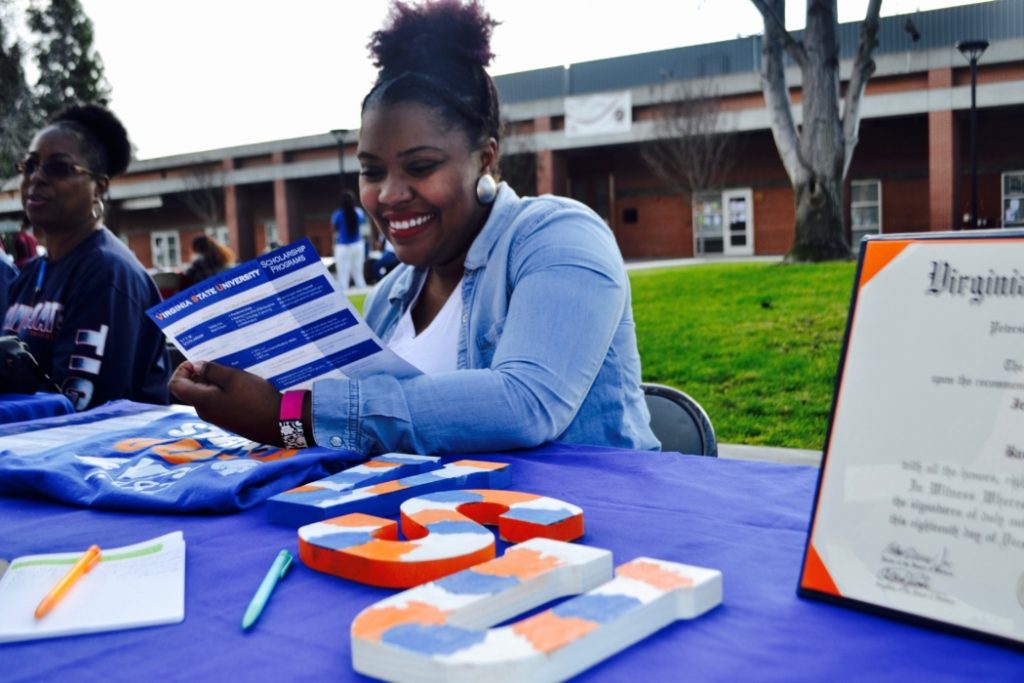 It goes without saying, there's an extraordinary amount of pride that beams from students who have had an opportunity to attend Historically Black Colleges and Universities (HBCU).
HBCUs are known as the primary institutions that educate leaders in our community. From producing some of the most successful doctors, lawyers, politicians, entertainment leaders and entrepreneurs, HBCUs have a long history of educating some of our nation's brightest professionals.
Here are a few of the brilliant minds that have come from HBCU's: Media Mogul Oprah Winfrey (Tennessee State University), Founder and CEO of Black Enterprise Magazine, Earl Graves, Sr. (Morgan State University) and  President and CEO of Sam's Club Rosaline Brewer (Spellman College), to name a few.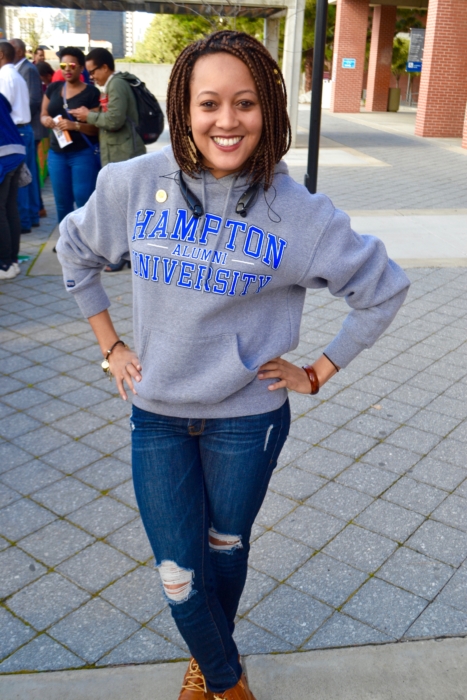 Organizers from around the country travel to attend Expo's and workshops to recruit students, and to enlighten prospects about some of the best schools in the country, where they are guaranteed to learn the rich history of the HBCU college experience.
And, with reports that President Trump announced ironically during Black History Month, that he's on the brink of signing an executive order to support HBCUs, according to a report on (BuzzFeed), although the details aren't clear, this could be good news.
On Saturday, February 4, HBCU Alumni San Diego hosted their annual HBCU college expo. H.S. students and community colleges students were welcomed on to the San Diego City College campus to meet with recruiters from: Bethune Cookman University, Clark Atlanta University, Florida A&M University, Morehouse College, North Carolina State A&T State University, Grambling State University, Hampton University, Kentucky State University, Spelman College, Southern University, Tennessee State University, Virginia State University, Morgan State University, Dillard University, North Carolina Central University, Jackson State University, Howard University, Norfolk State University and Tuskegee University and Savannah State University.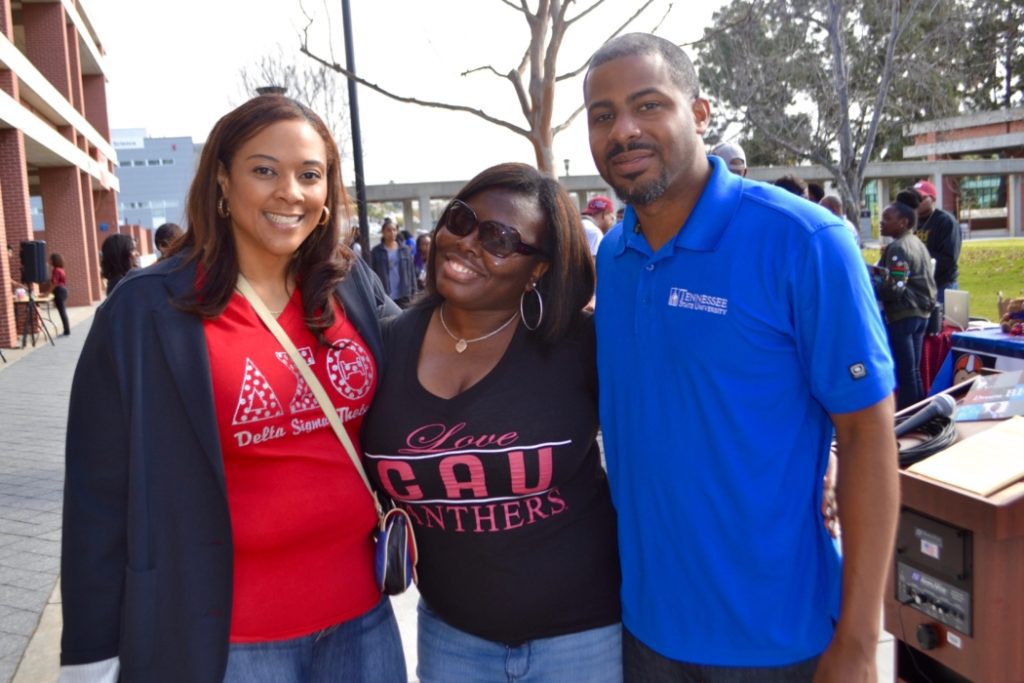 Students were able to meet with recruiters on the spot regarding education goals.
The event started at 10:00 am and lasted until 3:00 p.m. which included–Workshops, panel discussions, fraternity and sorority yard show and stroll off performances. In addition to a special performance by  students from the Thundersquad Drumline, of the Heartbeat Music & Performing Arts Academy.
The mayor of Lemon Grove, Raquel Vasquez who recently made history by becoming the first Black woman to become Mayor of a city in San Diego county, came out in support of the event.