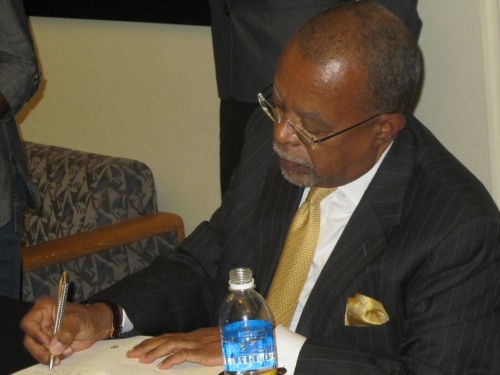 Julianne Moore, Keenen Ivory Wayans, Sen. John McCain and television producers Norman Lear and Shonda Rhimes are among the 28 new celebrities whose DNA will be traced, when PBS' "Finding Your Roots' returns on January 5.
In it's third season, the show has hired a new fact-checker and two new genealogists as part of its reforms, said the network's Beth Hoppe on Monday. PBS had suspended the series after determining that the show's producers violated standards by allowing actor Ben Affleck's influence to alter content which let to omitting any reference to his slaveholding ancestors, and failing to inform the network of his request.
"Finding Your Roots," is hosted and written by Henry Louis Gates Jr.