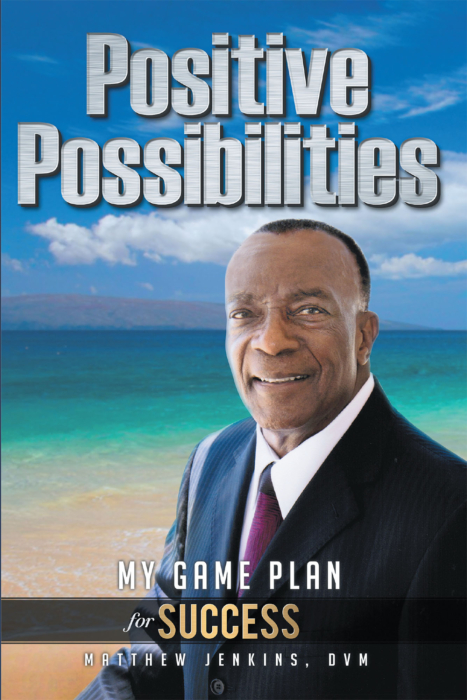 Community leaders, family, and friends celebrated nationally recognized mogul Dr. Matthew Jenkins, DMV for his life's work at a standing-room-only book signing and reception for his new book Positive Possibilities: My Game Plan for Success Sunday, June 3, 2018, at Bogarts & Company in Long Beach, California. 
A man of many accolades who has cultivated 30-plus years of giving and sharing, the event, produced by Martha Tucker, exuded the theme "Passing Legacy to the Next Generation," and attached itself throughout the afternoon to powerful testimonies of its need and significance. It brought together elite guests where Jenkins was honored for his philanthropic efforts as well as his leadership, inspiration, example, and his book—his latest accomplishment.
"I was so honored to have nearly 300 family, friends, and other leaders in the community come out to pay tribute to my life's principals and values that turned into a successful event," states Dr. Jenkins.  "It was exciting to see the proof of my 'game plan for success' in action. I was humbled to feel the pure sincerity of the attendees and the acknowledgment and recognition of my life's work."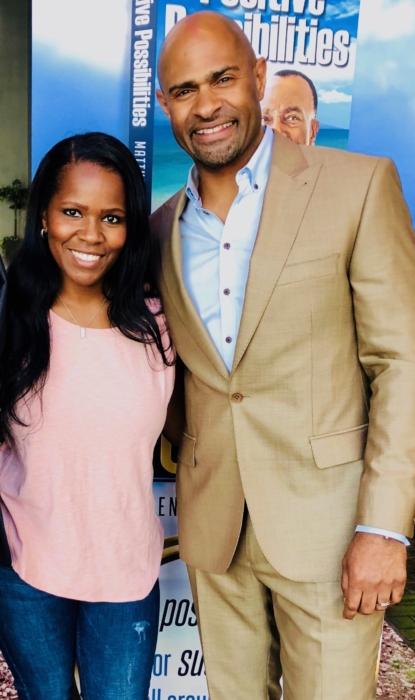 Positive Possibilities:  My Game Plan For Success is Jenkins' way of writing his thoughts, methods, formula, tasks, and decisions to bring value to others. It sheds light on mindset and physical efforts, his sense of integrity, good human values and traits that carried him into a life of accomplishments, and more—the possibilities he believes will make the world a better place to live for all people.  
While guests enjoyed the festivities, they listened intently to Jenkins' wife of 30 years, Roberta Jenkins.  She discussed her background, her undying support for her husband, and their commitment to passing the legacy to future generations with the Matthew and Roberta Jenkins Family Foundation, a foundation they established together that provides scholarships for African-American students. 
After, Doris Robinson, executive director of the CSULB-LBUSD Math Collaborative that sponsors the Matthew and Roberta Jenkins Family Foundation, spoke on her experience with Dr. Jenkins who explained, "Dr. Jenkins doesn't care who you are, he wants everybody to be successful."
Other community leaders in attendance included former Congresswoman Diane Watson; Long Beach Schools Superintendent Chris Steinhauser; retired Deputy Superintendent for Compton Community College, Ronald Chatman; Medical Director of Watts Health Care Corporation, Dr. Oliver Brooks, Pastor Wayne Chaney and more.
For more information about the book, please visit https://facebook.com/bestsellergirl