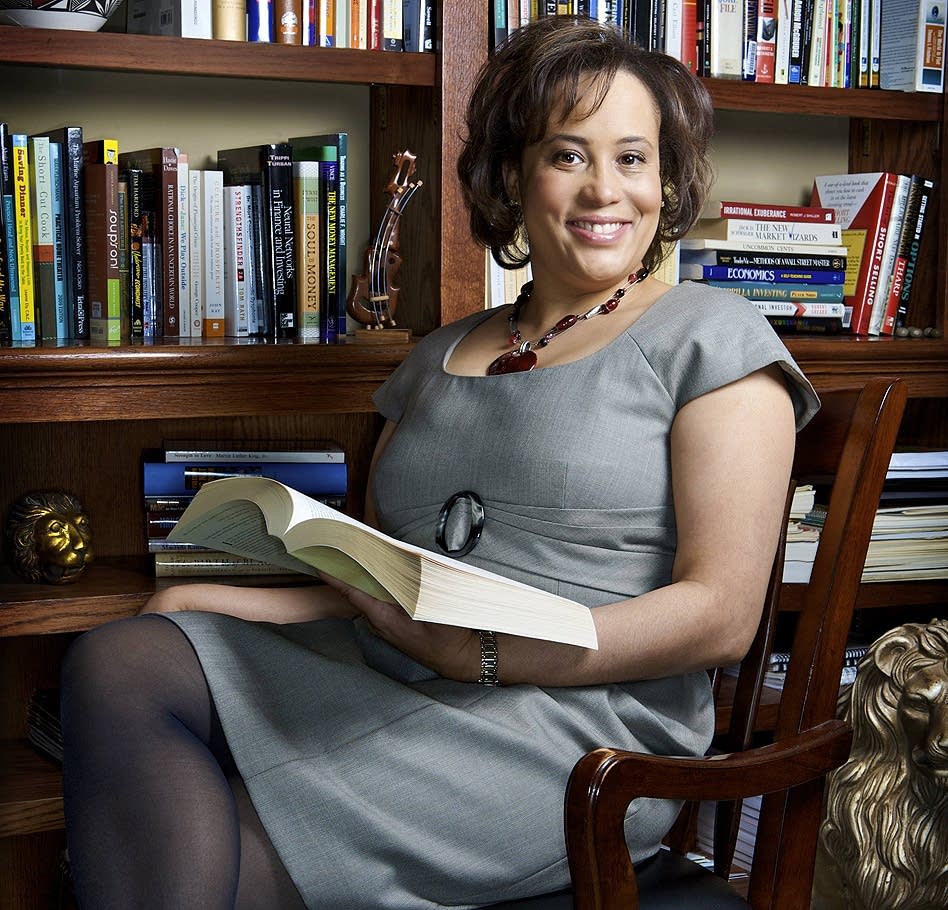 AUTHOR DUCHESS HARRIS SHARES EXPERIENCES OF BLACK WOMEN WHO SUPPORTED U.S. SPACE PROGRAM
SAN DIEGO – In honor of Black History Month and Women's History Month, the San Diego Public Library, University of San Diego and Friends of the Central Library are co-hosting author, historian and professor Duchess Harris, JD, Ph.D., for two speaking engagements. Harris is the granddaughter of Miriam Mann, a black, female mathematician who worked at NASA, supporting the U.S. space program.
Harris' 2016 book "Hidden Human Computers: The Black Women of NASA" shares personal stories about her grandmother and the dozens of black women hired to work on the U.S. space program. The book, written for teenage readers, weaves facts and personal stories together to share the history of black women working in math, science and engineering at NASA.
Both events are free and open to the public, but seating is limited. To register for the Feb. 24, 2018 Central Library event, located at 330 Park Blvd., visit http://bit.ly/2EuHUzh. To reserve a seat for the Feb. 26, 2018, University of San Diego, 5998 Alcala Park presentation, please email Cindy Espineli at [email protected].