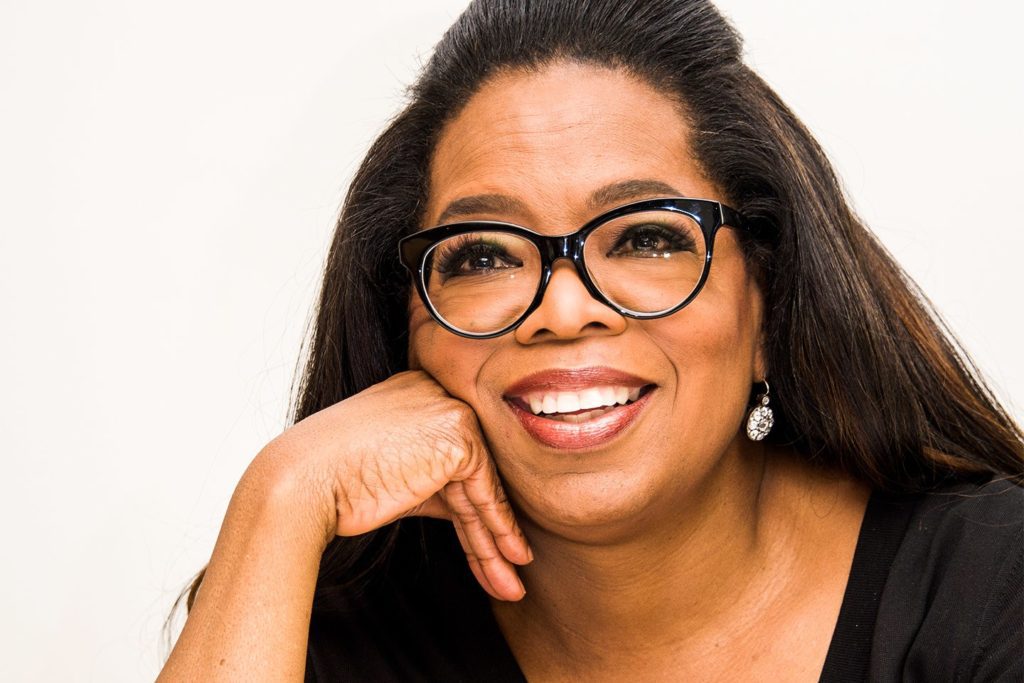 You guessed it, media mogul Oprah Winfrey is one of 10 blacks who made the FORBES list of the World's billionaires. Perhaps she should run for president of the United States of America.  OPRAH! OPRAH!
Out of 2,043 people who made the list, there are three black females,Winfrey, director/producer, entrepreneur, philanthropist, magazine publisher, has a reported net worth FORBES estimates at 3 billion. Angolan investor Isabel dos Santos, the richest woman in Africa at $3.1 billion, and Nigerian oil woman Folorunsho at 1.61 billion.
The former queen of daytime talk show, Oprah Winfrey has shifted her focus to include: acting, journalism and filmmaking. In January 2017 news broke that Winfrey will be a contributor to the CBS news show 60 Minutes. In the fall of 2016, she shot back-to-back roles in the biopic 'The Immortal Life of Henrietta Lacks' and 'A Wrinkle In Time,' an adaptation of the fantasy novel. Ratings at OWN: Oprah Winfrey Network continue to climb. The 2016 premiere of megachurch drama 'Greenleaf' was the network's most-watched debut, with 3.04 million viewers. She purchased a 10% stake Weight Watchers in October 2015. 
Other black billionaire who made the list include, Nigerian cement tycoon Aliko Dangote who remains the richest black person in the world, with a fortune estimated at $12.2 billion. He is followed by Saudi-Ethiopian construction magnate Mohammed Al-Amoudi, who is worth $8.4 billion.
This year, two black moguls fall off the ranks of the richest black people on earth, and they are both Nigerian – oil tycoon Femi Otedola and cement mogul Abdulsamad Rabiu. While Otedola fell off the list as a result of the plunging share price of his oil company, Forte Oil, a devaluation of the Nigerian currency, the Naira, was responsible for Rabiu's ousting.
Check out the list of black billionaire on FORBES and the list in its entirety here.