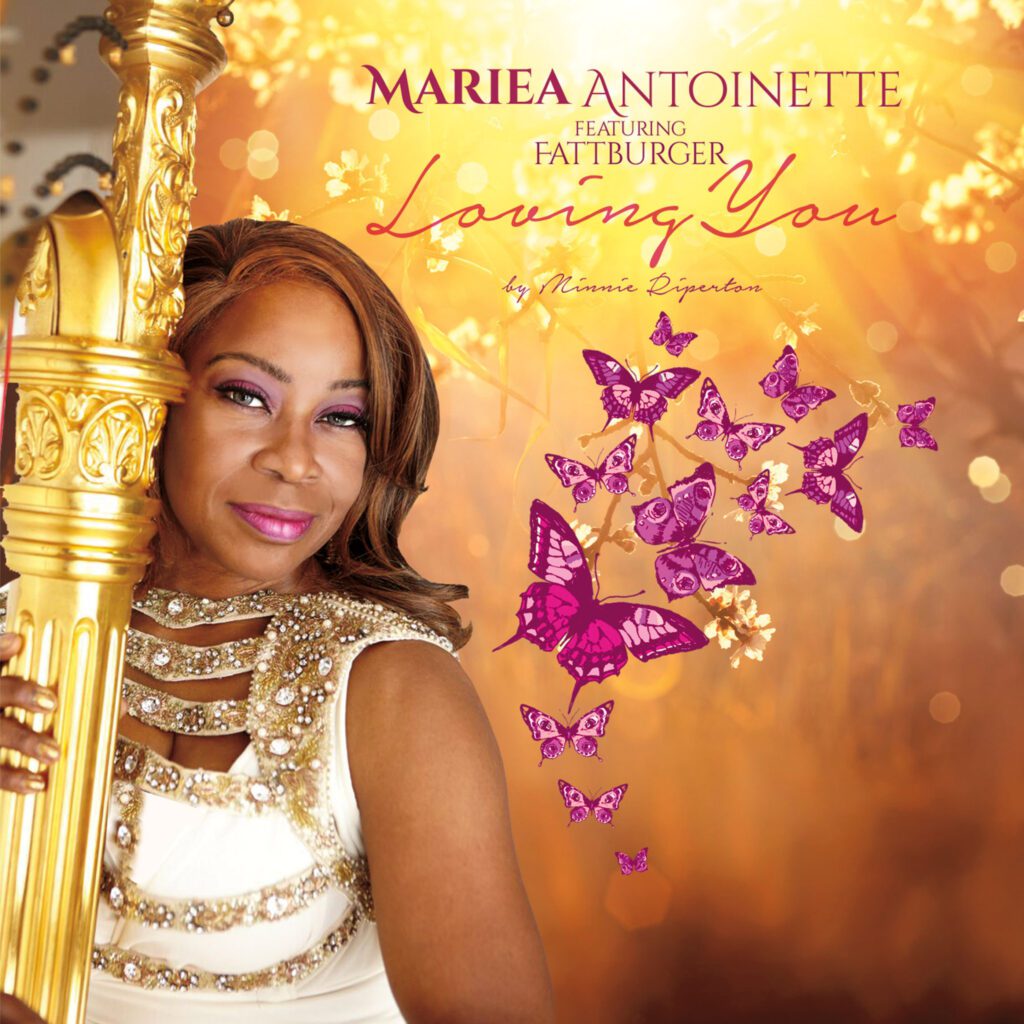 Hey, listen up all of you music lovers! Critically acclaimed, classically trained harpist Mariea Antoinette has new music coming out and she's here to let you know that she's here to funk it up. She also want's you to know that one of the world's finest string instruments has a place in contemporary Jazz and R&B.
On Antoinette's new CD "All My Strings," due out in the spring on April 20, the harp's smooth tones blend amazingly well with the music of FattBurger — a smooth jazz band based out of San Diego, created by the artist's music mentor and keyboardist, the late Carl Evans Jr.
In this latest collaboration with Fattburger, Antoinette and the band show gratitude by paying homage to Evans, a man she describes as brilliant.
The first song released off of the CD, covered brilliantly, is the melodic, sensual and timeless classic "Lovin' You" by the late Minnie Riperton, which is available on Thursday, February 20, and on all platforms.
The Chocolate Voice witnessed Antoinette and band's remarkable performance this past summer at the San Diego Smooth Jazz Festival. The stellar performance had the audience on its feet with yet another spectacular cover of R&B classic, "Yearning For Your Love," originally recorded by Charlie Wilson formerly of the GAP Band. Antoinette shared with us that "Yearning" is one of many tunes that she plans to funk it up on her upcoming CD, which she proudly calls a "freakin'" masterpiece.
After listening to just those two covers we'd have to agree with Antoinette, a freakin' masterpiece.
For more information and bookings visit www.marieaantoinette.com. Be sure to follow her on social media platforms—
Facebook: Mariea Antoinette/Harpist
Instagram: MarieaAntoinette,harpist
Twitter:[email protected]
linkedin: Mariea Antoinette