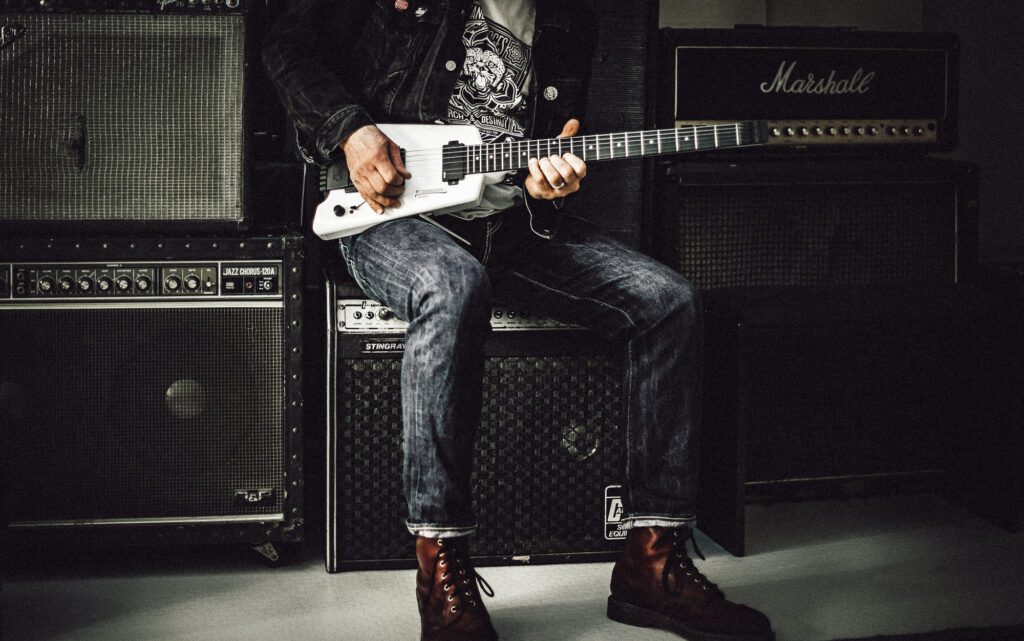 ---
It's safe to say that almost everyone or someone they know has had a dream where their favorite singer appears and does a special performance just for them. Social media has created a phenomenon that has seemingly catapulted pop stars into a higher state of "unreachableness" while also making them more relatable.
If you look at the biggest musical fandoms today, it's undeniable just how deeply rooted the impact of pop stars has on culture. We're at a point where Billie Eilish has had fans stalk her family home, members of the BTS Army have had 'haters' get fired, the Beyhive sent death threats to a woman for leaning over Beyonce at an NBA match, and Lady Gaga's Little Monsters created a fake Starbucks campaign to promote her single. With the lengths that fans will go to, it almost seems like an impossible piece of fan fiction to think that a huge pop star would still agree to private performances.
That said, it's actually possible to hire a pop star for your party. You just need a stadium's worth of cash to make it happen. While this is a technicality that bars the notion from most of the population, it's still something that can and does happen.
Pop Stars and Private Parties
Huge acts have been performing for private parties for a long time now, and the upper echelons of society have definitely made use of this advantage to have their own concerts. More often than not, the biggest stars of music end up giving these special performances for huge tycoons and fellow celebrities.
If we take a look at the most expensive private parties, the starting prices go for a stunning $2.8 million. That's how much bank Jennifer Lopez made all the way back in 2007 for a performance at Andrei Melnichenko and his wife's birthday celebration. And that's not even covering the transportation and accommodations that they shouldered.
If you look at the top of the totem pole, Beyonce reigns queen at a whopping $24 million for the launch of Atlantis The Royal in Dubai. To celebrate the luxury hotel's opening, they required that the select guests invited take no photos or videos of the performance. Pop royalty demands aristocratic levels of exclusivity and respect, after all.
Huge brands also have the habit of throwing private bashes to launch their lines. Chanel flew Pharrell all the way out to Seoul to have a private concert ringing in the launch of the Pharell collection. Hot off the heels of this luxe collaboration, the legendary artist would then become one of the honorees for the 5th annual Urban One Honors.
How to Get a Performance for Your Party
When you think about it offhand, you might think there are lots of hoops and barriers you'll need to pass through to even reach a huge artist. In reality, the process is not that much different than getting regular party bands for hire. Of course, even the biggest party bands in the UK or US don't fetch a fraction of the price that Elton John or Adele would charge (although you'll still get a stunning medley of their hits.) These bands are all available to sort through on digital platforms based on budget, date, region, and genre.
In the same vein, there are also online booking platforms that can directly connect you to pop stars or their respective management. These also carry their respective rates and experience, with the major difference being their asking rates. You will also have to take their own schedule into account, as you likely won't get to hire Taylor Swift while she's on one of the biggest global tours in 2023.
For a general picture of rates, consider that the highest-paid party band in London, The Recollections, charges a minimum of $6,150 for an appearance. Bruno Mars, on the other hand, charges a minimum of $2.5 million for a private London appearance with a minimal setlist.
If you're lucky enough or persistent, there are occasions when celebrities show up for their fans without charging a cent. Ed Sheeran popularly crashed a wedding in Australia and performed "Thinking Out Loud" for the couple's first dance. He joins a surprisingly robust list of huge artists who have performed at weddings.
You'd be surprised how many artists have done all manner of gigs through the years. Documentaries like Unsung Presents: The Decades do a good job of shedding light on music and its social impact across time through the lens of revolutionary artists like Edwin Starr, Digital Underground, and Public Enemy.
---