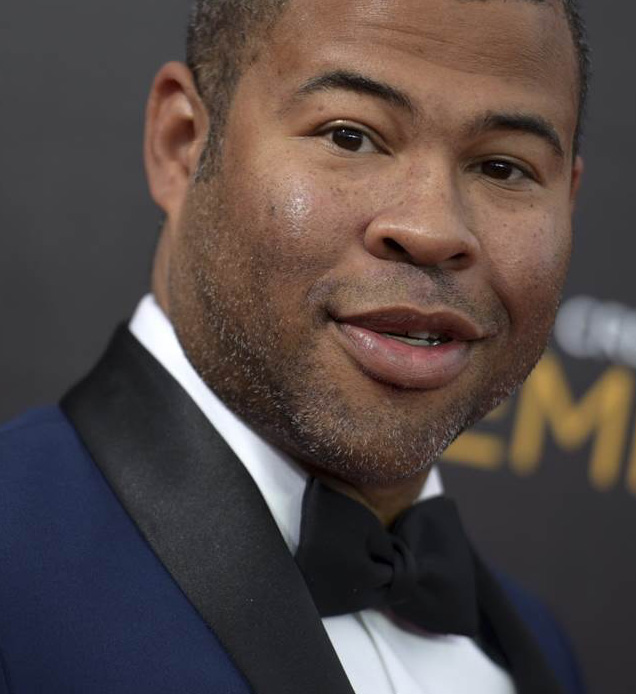 Jordan Peele makes history as the first African-American writer-director to earn more than $100 million at the box office with his directorial debut in feature film, "Get Out." As of Tuesday, the race inspired psychological thriller has earned $110 million.
Perhaps best known as half of the comedy duo Key and Peele, the good news prompted this twitter response:
"Get Out" is also the fastest film from production company Blumhouse to reach the $100 million mark, earning that status in just 16 days, according to Deadline.
A classic horror satirical film reminiscent of "Stepford Wives," "Get Out" follows the experience of an interracial couple (Daniel Kaluuya and Allison Williams) whose visit to her wealthy parents rural home, turns into something out of the twilight zone, especially for the young black man who realizes that he must "stay woke."
The film was made on just a $4.5 million budget and has critics and filmgoers praising the films brilliant take on race relations.
Peele said he plans on releasing an entire series of "social thrillers" that fuse horror with daily human experiences. He plans to unveil four more films that follow this theme within the next decade.