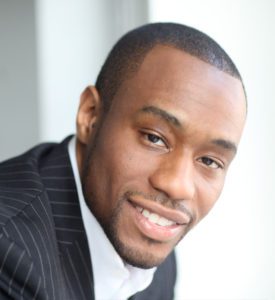 We are SO looking forward to checking out Marc Lamont Hill's new TV show on Vh1.
Best known for hosting BET News, and as a CNN commentator, he is also the author of Nobody: Casualties of America's War on the Vulnerable, from Ferguson to Flint and Beyond.
The show, called Vh1 Live, will air weekly and will infuse social media conversation combined with Hill's savvy and witty perspective on pop culture, entertainment and current events.
The show is scheduled to air weekly and will premiere on Sunday, July 17th at 10:00pm.