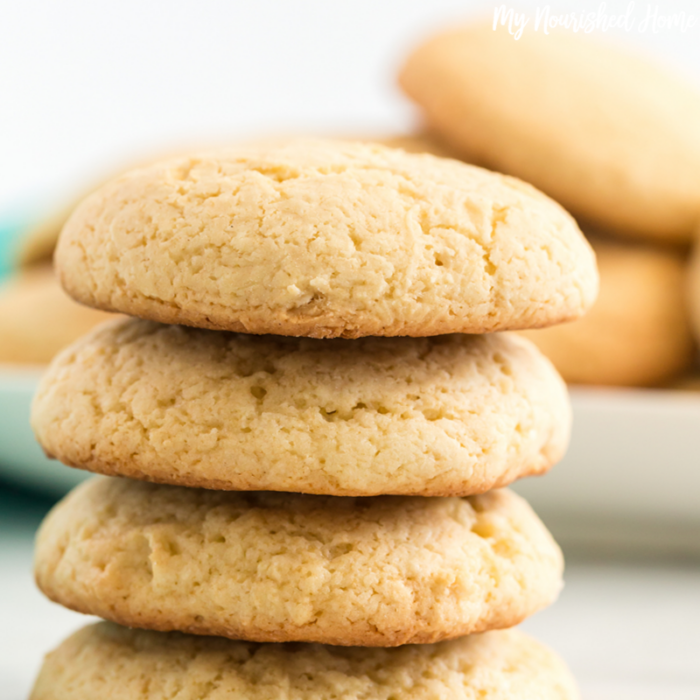 Growing up on a farm in the East Texas town of Lovelady, was not only about farming and milking cows, but learning to make sweet Tea Cakes. And, if you grew up in a family like Miss Ethel Smith's, nine times out of ten, you learned to bake by watching your grandmother. Tea Cakes are an old fashioned flavorful, sandy colored cake-like dessert that's a combination between cake and a soft cookie that's widely known throughout the South and has become a cultural experience throughout the Black community.
Smith, the owner of Miss Ethel's Old-Fashioned Tea Cakes says,
"When I was growing up, I used to watch my mother and grandmother make tea cakes. I noticed that grandmother didn't measure anything. That's the way cooking was done back then, adding and tasting as you'd go along. I guess you can say it's cooking with love. "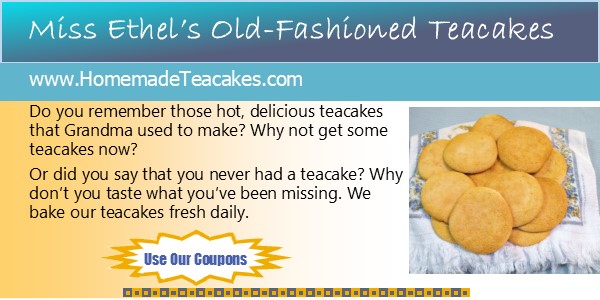 Inspired by her grandmother's culinary skills and without a having a recipe to go by, Miss Ethel, has perfected the sweet, perfectly round delicacy down to a tee. The recipe for tea cakes is thought to have arrived in America in the 1700s when the English settled in the Deep South. Historically, it became popular in African-American households, on Sunday after church service.
Currently living in Houston, where she's lived most of her adult life, the entrepreneur say's that in her twenties she worked at a photo lab where she would occasionally bring in Tea Cakes and set them in the break room to share with her co-workers. Although Smith knew that her Tea Cakes were good, she had know idea how much everyone else loved the taste of her flavorful old-fashioned vanilla dessert. Until one day, a co-worker asked if she could make 30 dozen for an event that she was having. "I was in shock! I had no idea that she liked my tea cakes that much," said Smith.

That experience Smith says, changed her life.  She had to take off work to fill her co-workers request.  From there, the orders began steadily coming in. At the encouragement of her children, she opened up her own business Miss Ethel's Old Fashioned Tea Cakes.Today, Smith travels out to the countryside, her old stomping grounds once a month to Crockett Texas, to sell Miss Ethel's delicious tea cakes and other baked goods.  And, when she doesn't show up as scheduled, her faithful customers let her know.  Numerous folks have said to her,
"Miss Ethel, where were you? So and so was here with his teacakes and they're not like yours, Miss Ethel."
I guess you could say, Miss Ethel's Teacakes are a hit. Currently, Miss Ethel is working on getting her tea cakes sold in retail grocery giants including Walmart. Just so you know, all of us here at The Chocolate Voice tasted Miss Ethel's delicious tea cakes and, they're a delicious treat down memory lane!
To order Miss Ethel's Tea Cakes visit her website at— https://www.homemadeteacakes.com
Want your life a little sweeter? Subscribe here with The Chocolate Voice!