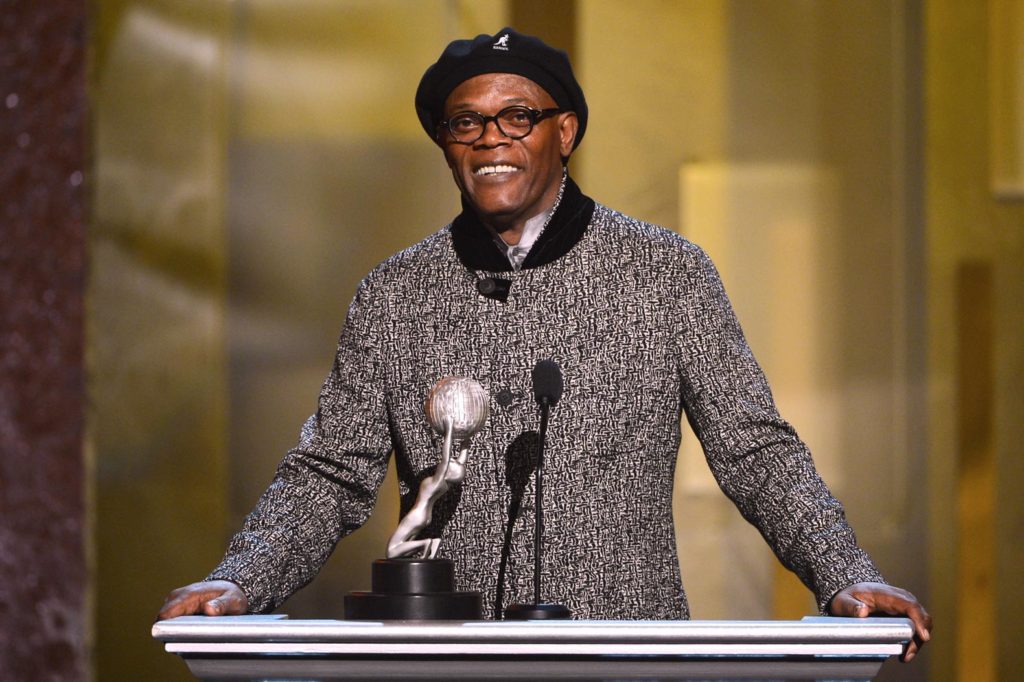 BALTIMORE (December 4, 2017) – For the first time in its award show history, voting for the 49th NAACP Image Awards will be open to the public. Viewers will have the opportunity to vote for their favorite nominees in 36 different categories across film, television, and music.
In previous years, winners of the awards were selected only by members of the NAACP, this year; members of the public who are not NAACP members may cast votes by visiting the NAACP Image Awards online atNaacpimageawards.Net
"We are excited about the opportunity to open voting to the public," said Derrick Johnson, NAACP President and CEO. "The Image Awards represents a universe of powerful stories and images, told in ways that express our beauty and make us proud."
Since 1967, the NAACP Image Awards has been the preeminent multicultural awards show celebrating the accomplishments of people of color in the fields of television, music, literature and film, and has also honored individuals or groups who promote social justice through creative endeavors.
While, this year, voters do not have to be members of the Association, the NAACP encourages those who participate in this year's voting process to become members. "To become a member of the NAACP is to join a community of individuals from all facets of life who like you are committed to the elimination of discrimination of any type and making our nation a better place for all people," said Johnson.
The deadline to cast votes for the 49th NAACP Image Awards is December 15, 2017. Viewers can watch the winners claim their trophies just one month later. The Two-Hour LIVE TV special, hosted by Anthony Anderson, will air on TV One on Monday, January 15, 2018, at 9pm/8c, with a One-Hour Live Red Carpet Pre-Show at 8pm/7c. The evening will be the culmination of a day of volunteer service, citizen action, and celebration on the national holiday honoring the birthday of Dr. Martin Luther King, Jr.
For all information and the latest news, please visit the official NAACP Image Awards website at: naacpimageawards.net