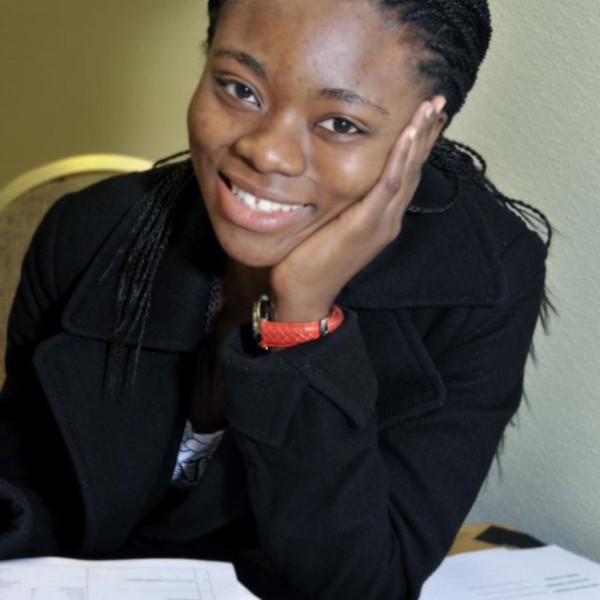 Photo credit:  Facebook
We can never get enough of hearing that sweet#BlackGirlMagic news.
Keep it coming. Speaking of BGM, Neurosurgery resident Nancy Abu Bohnsrah has made medical history as, the first black woman to be trained as a neurosurgeon at Johns Hopkins medical school.
According to CNN, in the 30 years that Johns Hopkins School of Medicine's neurosurgical department has been accepting residents, there has never been a Black woman in the ranks. The prestigious program accepts just two to five residents, and is ranked second in the country. Among its most notable alumni: Dr. Ben Carson, who is now the United States secretary of Housing and Urban Development.
"I am very much interested in providing medical care in underserved settings, specifically surgical care," Abu-Bonsrah said in a statement.
Born in Ghana, Abu-Bonsrah immigrated to the United States when she was 15, and has been living in Maryland for the last 11 years. On the Johns Hopkins Hospital "Match Day" announcement website, Abu-Bonsrah said that she will be the first physician in her immediate and extended family.
"I hope to be able to go back to Ghana over the course of my career to help in building sustainable surgical infrastructure."
John Hopkins School of Medicine was established in 1893.
Congratulations, Nancy!  Way to represent that #BlackGirlMagic!