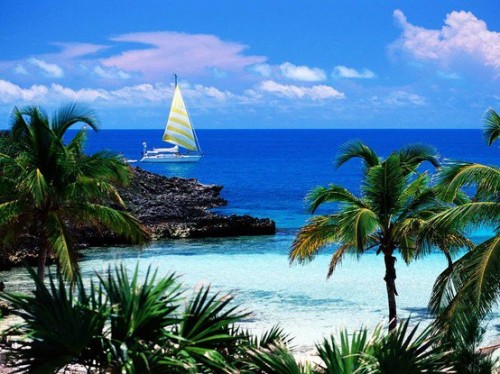 When baby boomer Carol Young experienced a life change, after ending her 35 year marriage in 2000, she quickly realized that her single income needed a change too.
Moving forward in her new life meant that she no longer shared the benefits of having a combined income with her ex-husband. With her children grown and out of the house, Young was left with a financial void—forcing her to look into alternative ways to offset her income and taxes.
"After my divorce, I sorted through a couple of complimentary home-based businesses. While considering several, I decided that the travel business via the travel host company, Your Travel Business (YTB) was just the right fit. It's fun, It's exciting and it's profitable! I've had the opportunity to meet some wonderful people." she says.
For Young, YTB was feasible because she was able to get paid for booking her own travel, as well as friends and family who booked travel through her online website, www.TravelisWorldwide.com.
"The perks that come with being a travel business owner allows me to travel like an insider at a discounted rate." Young says.
Recently, Young returned from the Caribbean Islands of Bahamas, Antigua and the Great Exuma, which she says was a true living paradise.  As a YTB business owner, resort tours are offered through Sandals, a company that invites Travel Agents to their properties, who will then refer these five-star resorts to their clients.
"Essentially, it's a business that I never have to retire from—it is the doorway to a trillion dollar industry and the #1 business in the world." she says.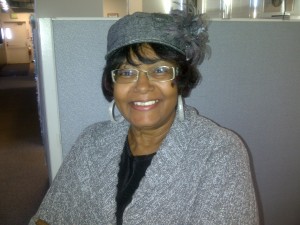 Young finds success in her San Diego home-based business by following YTB's 4 wealth principles: Business Ownership, Asset Leveraging, Residual Income and following a Red Hot Trend.
"I'm in the process of developing my niche to gear my business towards fellow baby boomers. Baby boomers are a market that has the time and money to spend on travel." she says.
Furthermore, she wants her niche to include generational travel like grandparents traveling with grandchildren.
Young is one of many who realize that owning a travel business is a fun, profitable business that can provide wealth generation.
Do you know why a home-based business will offset your taxes and give you
more deductions? http://downloadmyebook.com/cyoung