9-1-1 on Fox starring Peter Krause, Angela Bassett, Aisha Hinds and Rockmond Dunbar is back on tonight for season two. On Sunday the cast took the stage Sunday evening at PaleyFest to discuss the fate of the characters in the cliff hanging season one series finally.
Click here to see more of the convo on Dateline.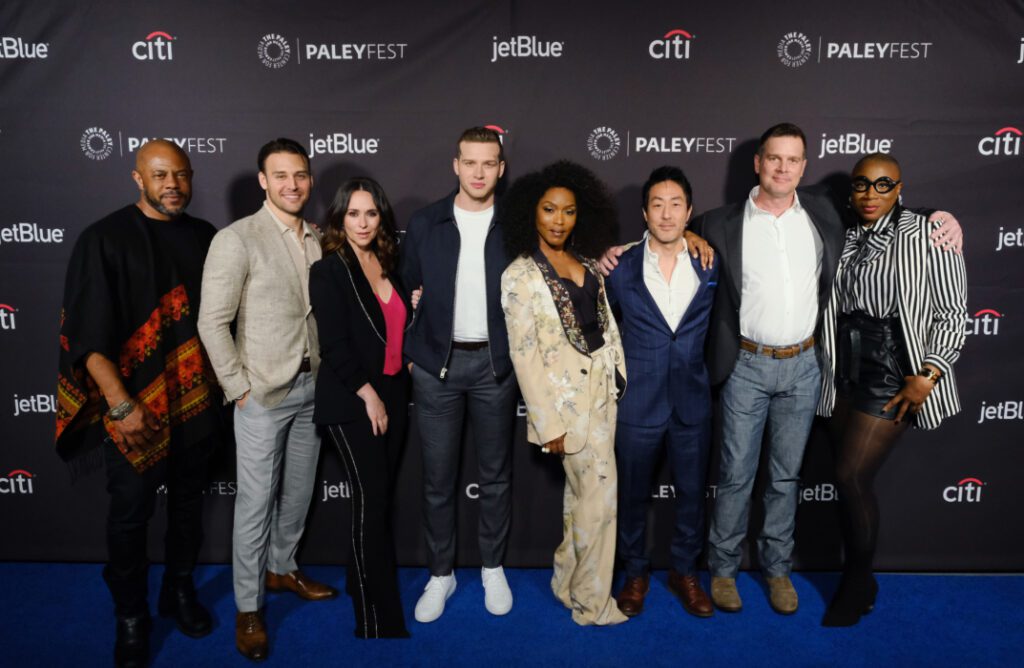 Fox's 9-1-1 cast includes Angela Bassett (Athena Grant), Peter Krause (Bobby Nash), Jennifer Love Hewitt (Maddie Kendall), Oliver Stark (Evan 'Buck' Buckley), Aisha Hinds (Henrietta 'Hen' Wilson), Kenneth Choi (Howie 'Chimney' Han), Rockmond Dunbar (Michael Grant), Ryan Guzman (Eddie Diaz), and Tim Minear (Executive Producer)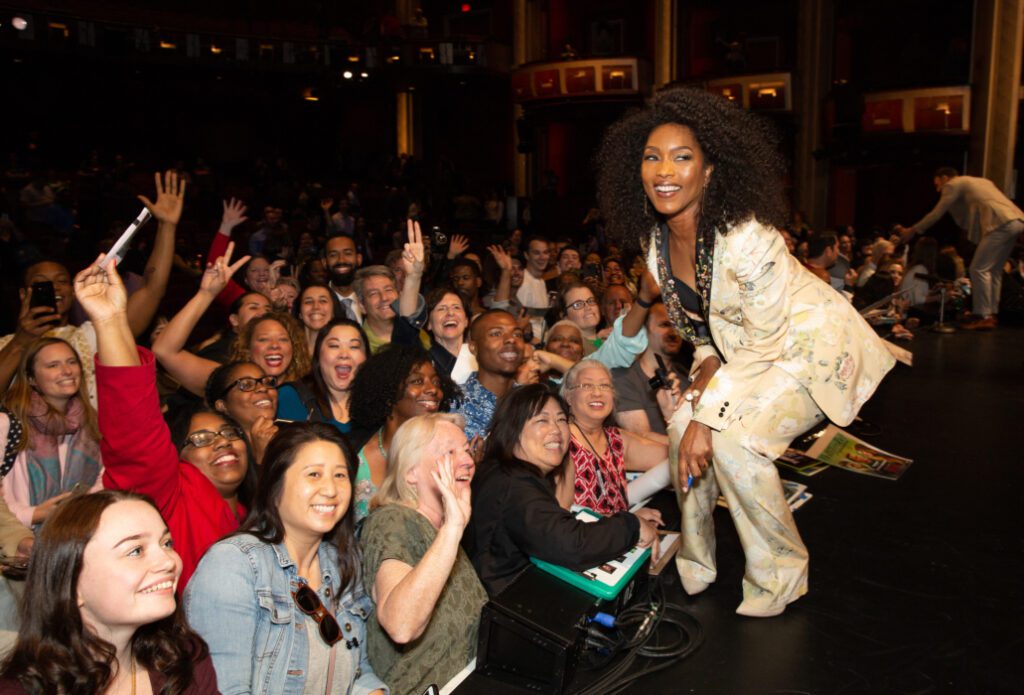 About PaleyFest: As the Television industry's premier television festival, PaleyFest presents cutting-edge programs and connects TV fans with the stars of their favorite shows. Produced by The Paley Center for Media, this year's festival takes place March 15-24, 2019 at the DOLBY Theatre in Hollywood. The celebration features today's hottest tv shows with a special screening picked for the audience followed by a discussion and audience Q&A with the stars and creators of the series.