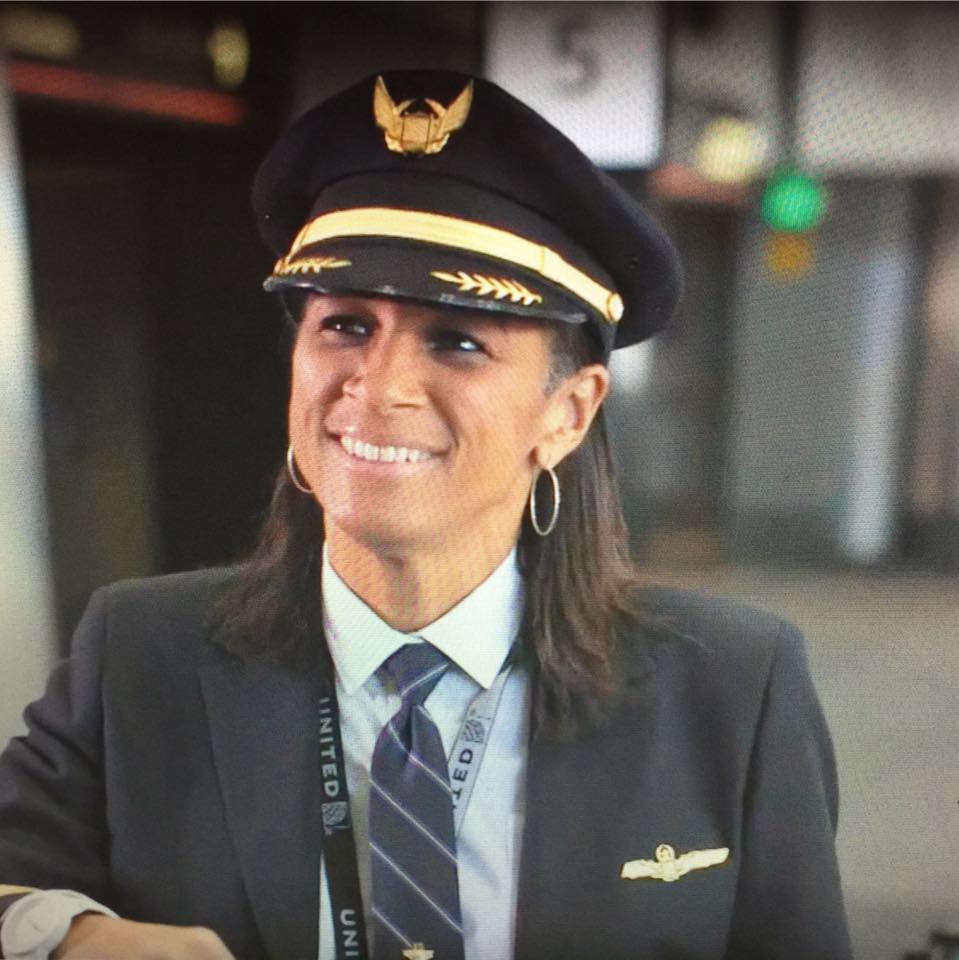 Photo credit:  Facebook
Allow us to reintroduce ourselves to Captain M'Lis Ward. Ward is the first female African-American captain for a major U.S. carrier, in the history of U.S. Aviation. We're not sure how the news about this USC Trojan alumni got by us.  At any rate, we're happy to share news about women who have broken barriers
Captain M'Lis Ward, based in Denver flies for United Airline the Airbus 320.
In an article with the Denver Channel, Ward shares that she comes from a family of firsts.
"My mom was the first black woman to graduate the University of Chicago medical school," said Ward.  "When you see a mom can accomplish something like that, you think I can do anything."
In the article Ward shared that she was also part of the 1983-84 championship basketball team at the University of Southern California."You kind of get used to winning, and then you feel like I'm going to win at everything I do," she said.
Ward was in the ROTC while in college. After a flight as a student, she was hooked and started to break barriers.
"When you put on a flight suit, they're like, 'Why are you in a flight suit?' And I'm like, 'I'm going to pilot training here.' And they're like, 'We've never seen a black woman pilot here.'"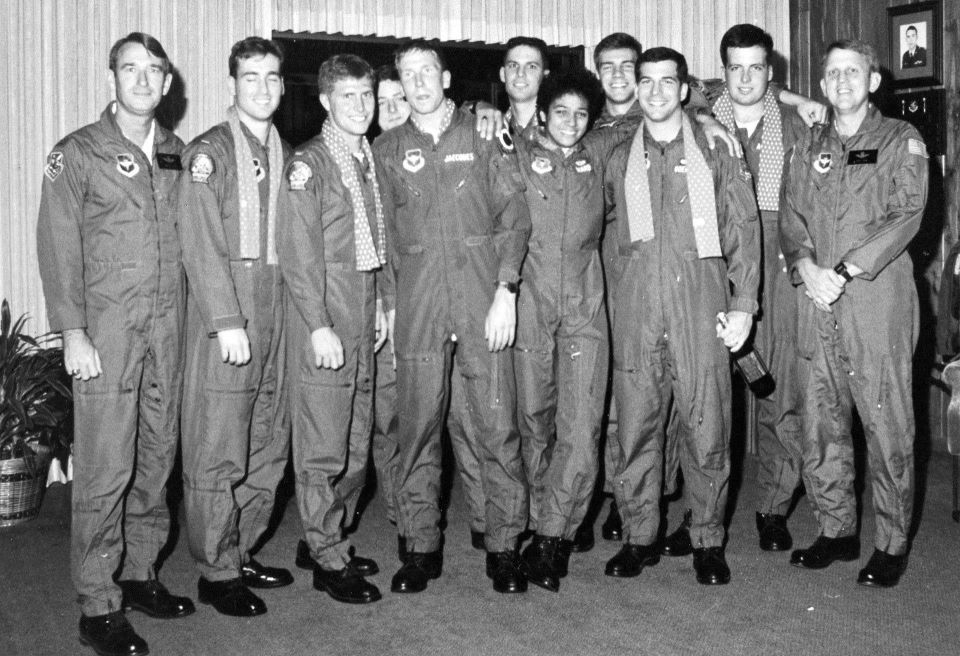 Perseverance is and hard work is what eventually led to her getting hired at United after flying for the military.
"Anytime a woman works in a predominantly-male career field, I think it's challenging. Because you want to fit in and be accepting, you want to be one of the guys, but you don't want to lose yourself in the process," Ward said.
Captain Ward is also a mother and wants the next generation to know what's possible.
"It's about giving kids an opportunity to see every opportunity that's out there for them and take the one that fits best," she said.