San Diego, CA, (March 30, 2022) — Rhymes with Reason, an Educational Technology company that aims to democratize English language literacy through music, is proudly launching an initiative with the Detroit Pistons and SAY Detroit that started in January 2022, and allows Detroit area students (who attend SAY Detroit) to cash in learning badges earned on the Rhymes with Reason platform for exclusive Pistons rewards including: tickets to Pistons G-League Affiliate Motor City Cruise Games, tickets to Pistons Games and a special guest appearance from a Pistons Influencer.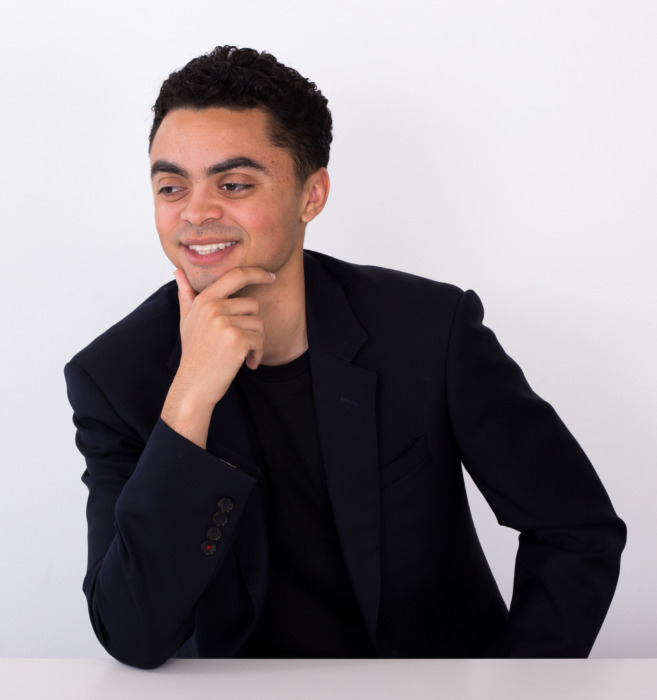 Rhymes with Reason (RWR) is a Black-Owned business founded by Austin Martin, a master's candidate at Harvard Graduate School of Education and recipient of one of the Forbes 30 Under 30 in Education. RWR has been utilized in over 200 schools across the country and has partnered and collaborated with high profile organizations including Chance the Rapper's SocialWorks, The City of Detroit's Grow Detroit Young Talent and San Diego's Founders First Capital Partners CDC.
"We are thrilled to partner with a team committed to lifting up the students in the community. Having the Detroit Pistons join us as we celebrate learning is sure to make an impact on the confidence and excitement of young learners," stated Martin, CEO and Founder of RWR.
"The Detroit Pistons are thrilled to support Rhymes with Reason and support their goal of making an impact by rewarding educational achievements," said Erika Swilley, Vice President of Community and Social Responsibility for the Detroit Pistons. "The Pistons are committed to our fans and surrounding community, and partnerships such as this celebrate the importance and value of education."
To learn more about the rewards and the program, please visit www.rhymeswithreason.com
About Rhymes with Reason
Founded by Austin Martin in 2015, Rhymes with Reason is an Educational Technology company that helps students learn literacy through their favorite music. RWR's patent-pending technology has a proven track record of improving literacy, vocabulary, and reading levels for students and young professionals. RWR is on a mission to show this diverse generation of learners that academic excellence is already within their reach through the music and culture that they know and love.
---