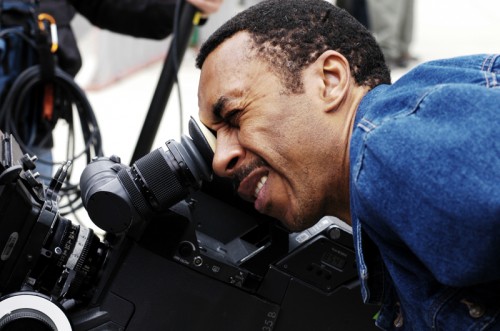 When mainstream America think of places like the island of Jamaica, sadly, a few things first come to mind: (1) Reggae (2) Smoking Ganja (marijuana) and (3) Rum…most things associated with "partying."
By the way, did you know that this year marks the eighth year in celebrating the month of June, as Caribbean American Heritage Month?
In recognition of Jamaica's rich culture and powerful yet, rarely told stories, Hollywood-stuntman turned director Roy T. Anderson, steps behind the camera to direct his first project, "Akwantu: the Journey."
The Indie film project was born out of Anderson's frustration with not knowing enough about his own heritage.  When he would ask his mother, or interview elder family members about it, he found that information is passed down through the oral tradition and, in most cases that's just not enough.
Out of curiosity Anderson, decided to take it a step further by researching his heritage through the Latter Day Saints genealogy records which led to the discovery that on his mother's lineage, he's the proud ancestry of the Maroon's, Jamaica's Freedom Fighters.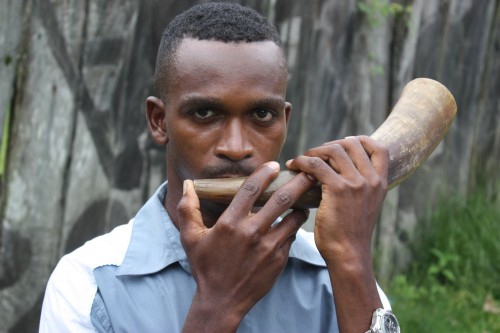 The Maroon's were enslaved Africans who fought for 80 years to win their freedom from the British Army.
In the film, Anderson shares the story of an enduring people who possess an indomitable spirit to die fighting rather than remain in bondage. The documentary explores Jamaica's rich history, that include freedom fighters who fought for independence.
The 87-minute film was shot in  Canada, Ghana, Jamaica and, the United States over the course of three years.
"Add another year to include research," says Anderson.
For Anderson, the most important part of the project is to educate and spread awareness about the wonderful things that the people of Jamaica were able to accomplish.
For more information about the movie, visit www.akwantuthemovie.com
About Roy:
Roy T. Anderson is an award-winning stuntman/stunt coordinator. For the past 25 years, Anderson has performed stunts for the Who's Who of Hollywood, including  Will Smith, Denzel Washington and Jamie Foxx – just to name a few.
He has more than 400 production credits to his name with appearances in blockbuster hits, such as "The Dark Knight Rises," "Spiderman 2," "Bourne Ultimatum" and "American Gangster." On television, he's appeared in such top-rated TV shows as  "Law & Order," "Sopranos, and "Person of Interest."