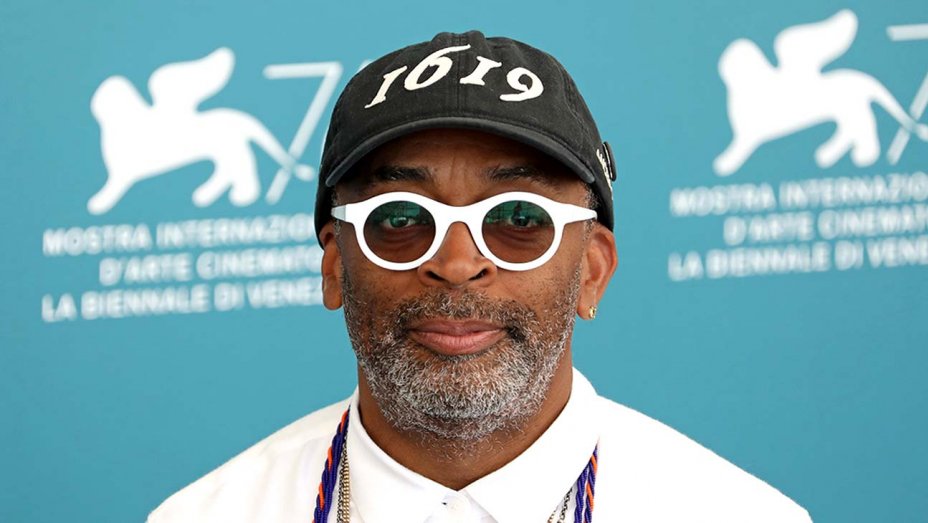 It was announced that Academy award-winning filmmaker Spike Lee has been selected to head the 73rd Cannes Film Festival jury. This makes him the first Black president of the jury, which consists of Lee's contemporaries of movie professionals who will select which film receives the festival's highest honor: the Palme d'Or.
Lee is no stranger to the Cannes Film Festival. The Oscar-winning director had three of his films–Do The Right Thing, Jungle Fever and BlacKkKlansman–featured in the festival's lineup. The latter, which stars John David Washington, won the Grand Prix award in 2018.
"In this life I have lived, my biggest blessings have been when they arrived unexpected, when they happened out of nowhere," Lee wrote in a statement. "When I got the call that I was offered the opportunity to be President of Cannes Jury for 2020, I was shocked, happy, surprised and proud all at the same time."
The festival will convene later this year.