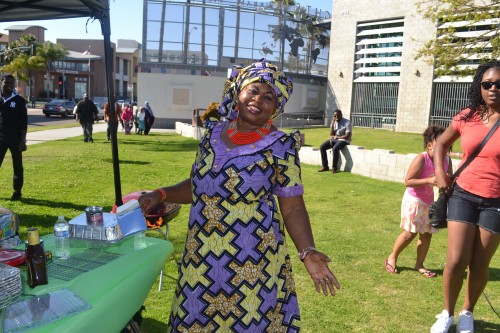 (San Diego, CA) One of the many things we enjoy about summer, are the vibrant community cultural festivals taking place around the world. Stay tuned, as over the summer months,"The Chocolate Voice" plans to highlight as many possible.
This week, check out photo's from the annual San Diego African Culture Fest.  
In it's eleventh year, the event formerly known as the Somali American Culture Fest, celebrates diversity and the vital role the arts play in the lifestyle of the African Culture in San Diego. The festival provides the community with an opportunity to enjoy a lively afternoon of traditional music, food, dance, poetry, fashion, children's activities and performances by: Somali, Somali Bantu, Eritrean, Ethiopian and African American performers. 
The family friendly event presented by Somali Youth United, took place on Saturday, June 6 from 3:00 PM to 8:00 PM, outdoors at the Fairmount Library Performance Annex.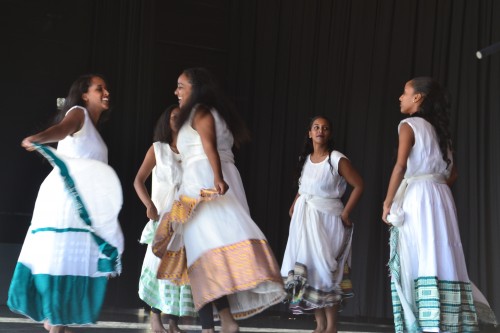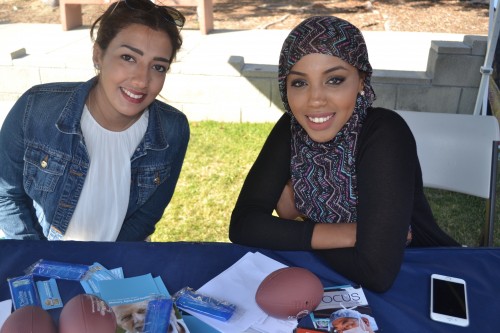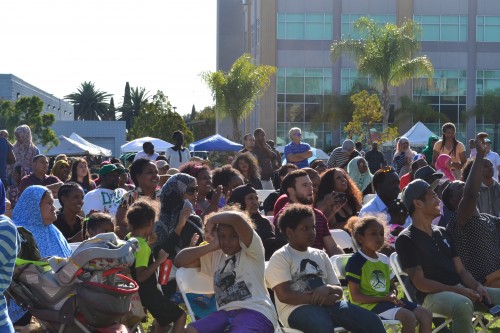 Click here for more information on Somali Youth United.