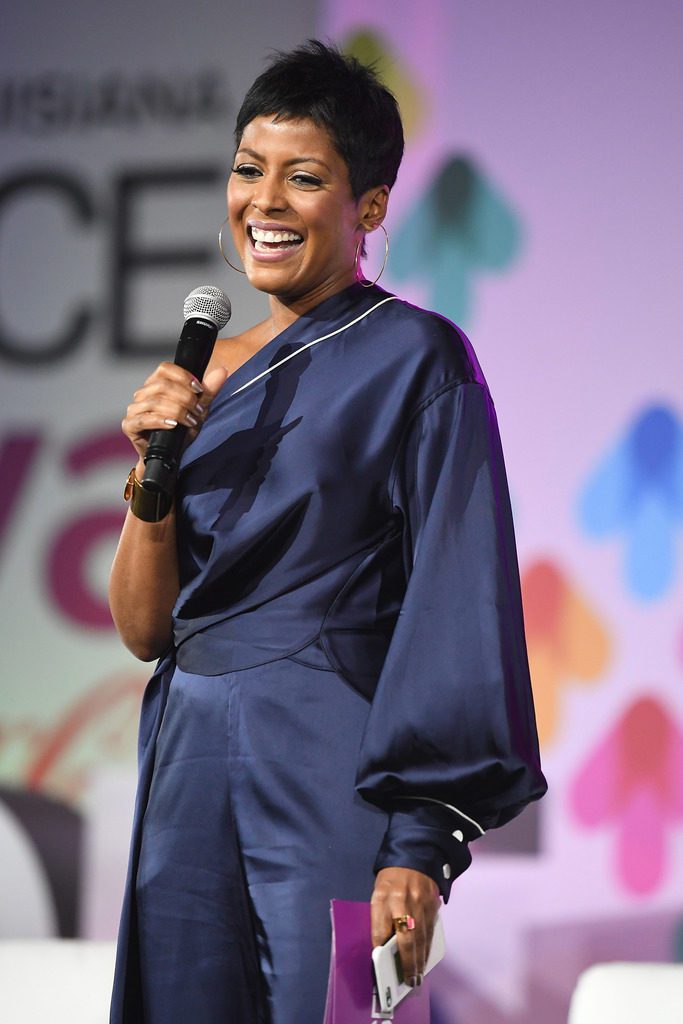 Tamron Hall, the former "Today" show host and MSNBC anchor is co-creating a new daytime talk show at Weinstein TV.
Hall, 46, will serve as executive producer and host of the currently untitled show, which will blend current events, human-interest stories and in-depth interviews with celebrities and other influencers. It'll be shot in front of a live studio audience and will "fill the current void in daytime for viewers looking for a blend of heart, humor and information," a statement said.
"I've been working towards developing a talk show for a long time, but needed to make sure I did it the right way and with the right person to take the lead. Tamron is far and away that person," Harvey Weinstein continued.
Earlier this month during the 2017 Essence Festival in New Orleans, Hall sat down with Mary J. Blige, Niecy Nash, the cast members of the film Girls Trip, Queen Latifah and Jada Pinkett Smith and more.
You know that old saying, "When one door closes, another one opens up."  Congrats Tamron!