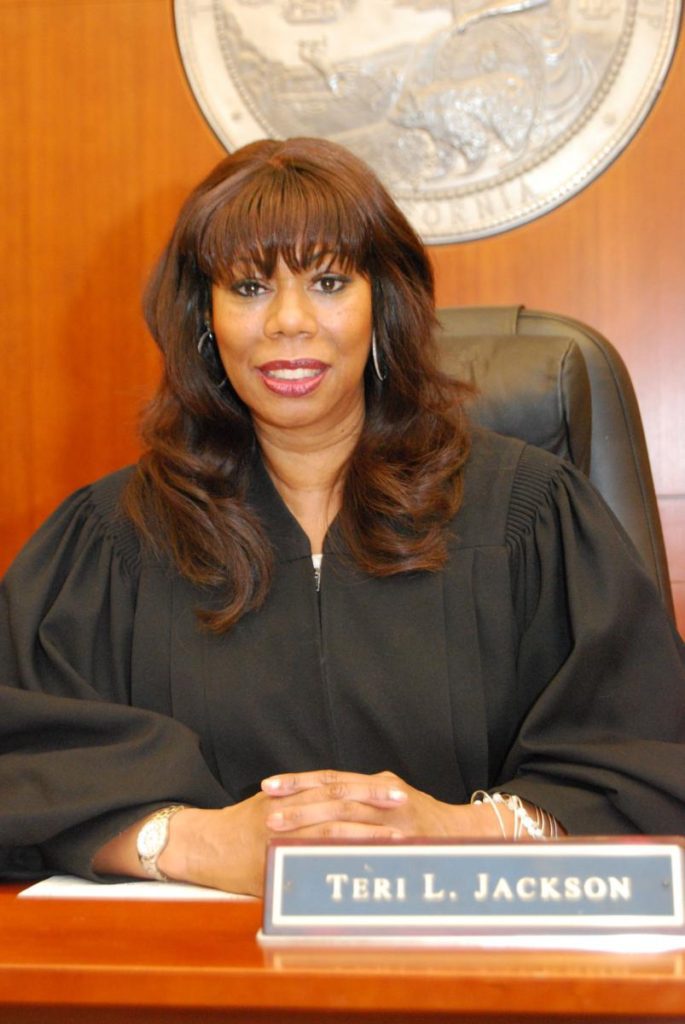 Congratulations to Judge Teri L. Jackson on becoming the first African American woman presiding judge in the city and county of San Francisco! Jackson who ran unopposed, has been a member of the San Francisco Bench since September 2002. Jackson's two-year term will begin Jan. 1, according to court officials.
Jackson said in a statement:
"The San Francisco branch reflects the diversity of our city and the entire Bay Area, and we are fortunate to have such a diverse, energetic and innovative group of judges to assure equal and fair access to justice for all people who use our courts."
Always excited to share the success of #BlackGirlMagic!