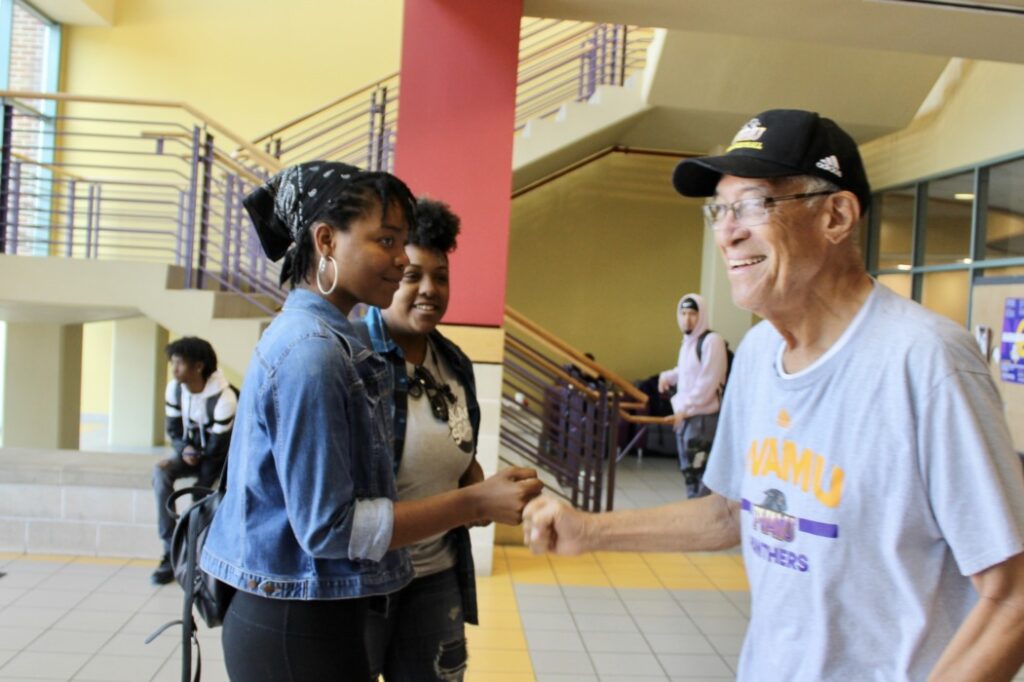 HBCUs have been my passion for nearly a half century. I attended an HBCU as an undergraduate and have worked and volunteered at others. As a Sports reporter I have covered almost every major athletic event on the HBCU calendar. I have attended so many HBCU homecomings that sometimes I forget that I did not attend that school. The HBCU experience is like that of a family. So, it is my hope that after reading my columns in the Chocolate Voice you as either a student or a concerned parent will consider perusing your post high school education at an institution that will appreciate you and not just tolerate you.
I once read a report that stated over 90% of all college students first heard of their school by identifying with that schools' mascot. In other words, potential students first heard about a particular college or university because of what that school's sports teams were doing. People knew who the Trojans, Bruins, Fighting Irish, Buckeyes, or Wolverines are, but had no idea what disciplines those schools specialized in.
Unfortunately, the same reason these mainstream schools are so successful is the same reason our HBCUs are not. Money, and more money to advertise their athletic programs. Athletics is big business. Power Five conferences have coaches that makes more money than the entire athletic budget of many of our HBCUs. So, it is easy to understand why HBCUs cannot invest in promoting team mascots. To prove my point who are the Bison, the Aggies, the Rattlers, the Panthers, and the Broncos?
Here's a hint. One graduate lawyers, actors, and the VP of the US. One is noted for the engineers it turns out. Another is famous for its' pharmaceutical school. Another is producing the highest number of African American architects while the other is known for its MBA program.
In closing I would like to share a story that happened at an HBCU College fair out in Phoenix (AZ). A potential college student asked me which NCAA Division did my college; Fayetteville State University competed in? I advised her that FSU participated in NCAA Division II. To that she said she wanted to go to a Division 1 school. To which I asked, what did she play? Her answer surprised me as she stated she did not play anything. She was under the impression that a Division I school was better academically then a Division II or Division III school. I had to explain to her that the only difference between a Division I and Division II school is the number of athletic scholarships that the NCAA will allow a school to give to student/athletes. Using football as an example FBS schools can give out 85 full scholarships. FCS schools can give out 65 scholarships (many partial) while Division II participants can only give out 45 scholarships (many also partial). Division III programs do not give out athletic scholarships.
In Vol. 2 George will be discussing the various HBCU Athletic Conferences.


---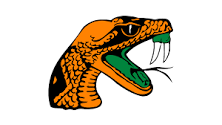 George is a a proud alumni of historically black college or university (HBCU) Fayetteville State University, Kappa Alpha Psi, and currently lives in Phoenix, Arizona.
Through personal experience, George quotes: "An HBCU will appreciate you for who YOU are, and not just tolerate you for who you aren't."