Well isn't this exciting?! A new LEGO set has been designed to celebrate the 'Women of NASA'.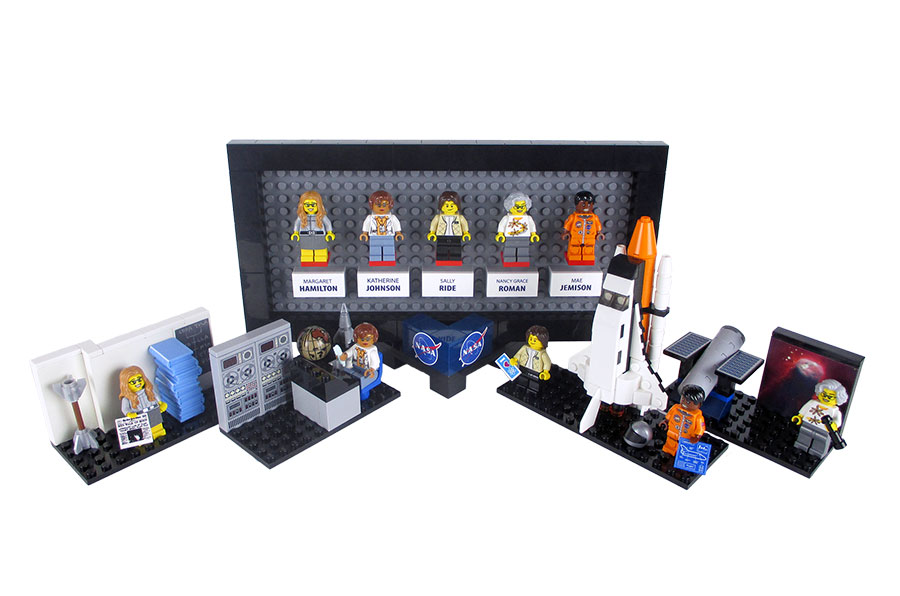 The set will include Margaret Hamilton, lead designer of on-board flight software for the Apollo space program, Sally Ride, the first American woman in space, Nancy Grace Roman, the astronomer, Mae Jemison, the first African-American woman to go to space and Katherine Johnson, former African-American NASA mathematician.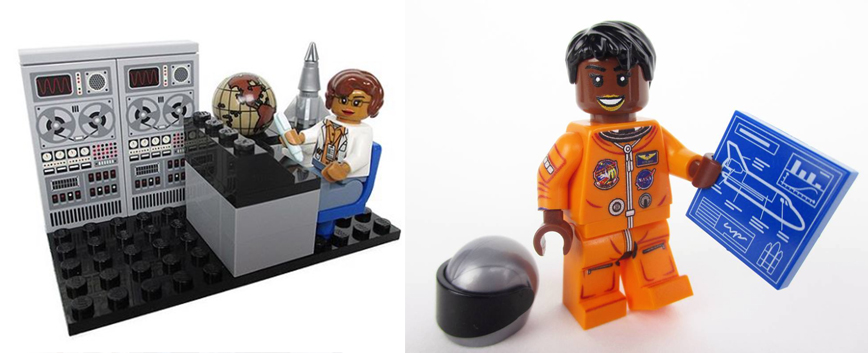 With that said, in order to get LEGO to create and manufacture the set, we need to vote on it! Click the link below to make it one step closer to becoming available in stores!
https://ideas.lego.com/projects/147876
The set comes at such a great time as women continue to keep breaking historical boundaries, and it acknowledges the achievements that women have made in the Science, Technology, Engineering and Mathematic industries. It also coincides with the filming of HIDDEN FIGURES, the incredible untold story of Katherine Johnson (Taraji P. Henson), Dorothy Vaughn (Octavia Spencer) and Mary Jackson (Janelle Monae)—three brilliant African-American women working at NASA. The women served as the brains who helped launch astronaut John Glenn into orbit. The visionary trio crossed all gender and race lines to inspire generations to dream big.
We can't wait until the movie comes out, and remember – VOTE!