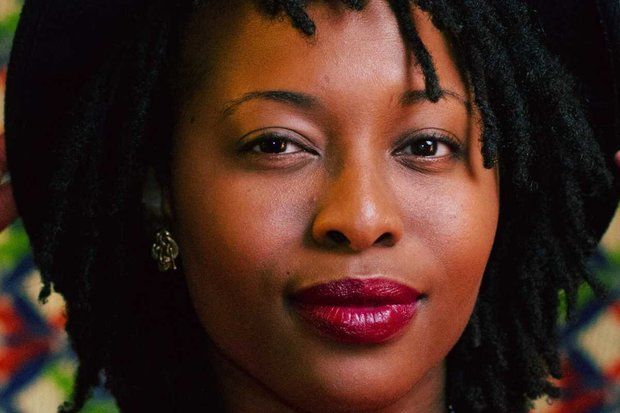 Pennsylvania native Kaye Oyegun, is the latest addition to the Angela Davis biopic, according to a report from The Hollywood Reporter.  Graduating from the University of Pittsburg and the University of Southern California MFA program, Kay Oyegun is known for her writing on the powerful and unapologetic hit television series, QUEEN SUGAR, and the beloved THIS IS US. Oyegun's writing room has not gone unnoticed as she's accumulated many nominations at the NAACP Image Awards, the Writers Guild of America Awards and the Golden Globes.
The biopic based on the civil rights activist, already includes an accomplished team including Davis, and her niece, playwright Eisa Davis, as executive producers, as well as Forest Whitaker; and producers Nina Yang Bongiovi (Bongiovi and Whitaker have produced films such as Fruitvale Station and Dope together), Sidra Smith (producer of the 2012 documentary Free Angela), and Jeff Clanagan (Codeblack Enterprises CEO, which is also the same company that bought the rights to Angela Davis: An Autobiography.
No other information is known about the film. However, actress Halle Berry recently voiced her desire to portray the iconic black activist and author. While promoting her new film Kidnap, Berry stopped by the Essence Festival to discuss her experiences in Hollywood, as well as one of her dream roles, which is to play Davis.
"There's one woman that I'd really like to play before I die," Berry told Essence Editor-in-Chief Vanessa DeLuca. "I'd really love to play Angela Davis. I just think she's fascinating. And I think I would love to tell a story from her perspective about that time in our history and what it was all about with the Black Panthers."
Congratulations, to another Black girl making magic, Kaye Oyegun.  We know she'll do Dr. Davis justice.
By the way, which actress do ya'll think should be cast as Angela Davis?