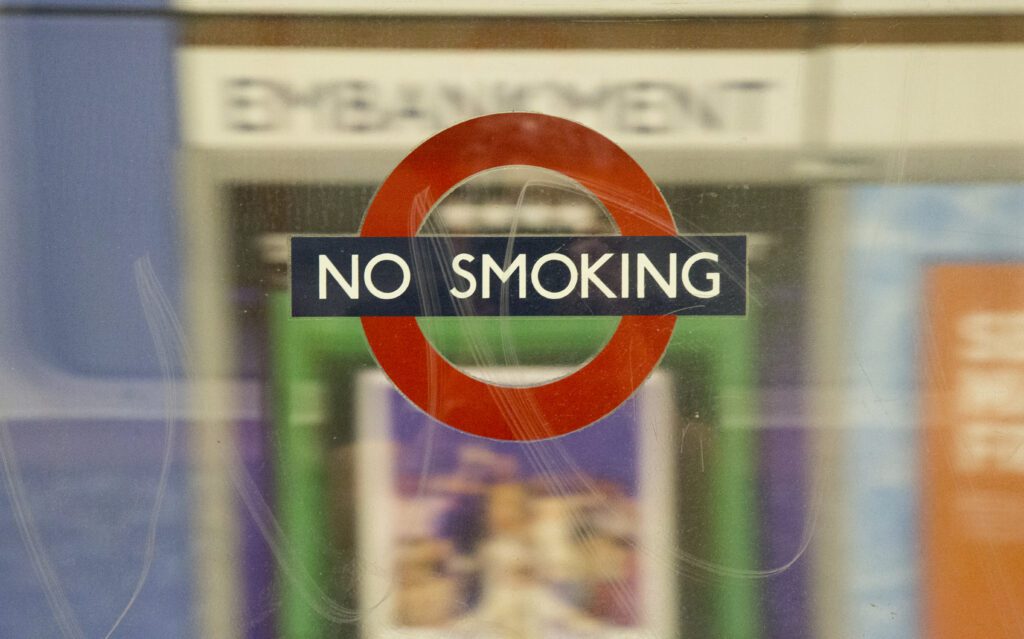 The African American community is one of the top demographic groups affected by tobacco-related health disparities in the US. The CDC states that African Americans are more likely to smoke menthol cigarettes than people from other races because the tobacco industry aggressively targets the community. As a result, it is estimated that about 1.5 million people from the community began smoking menthol cigarettes between 1980-2018.

Unfortunately, CDC reports that African Americans are less successful in quitting smoking than other populations due to the inaccessibility of quit-smoking treatments and the community's living conditions. As such, many individuals are lobbying for the ban of menthol cigarettes and other tobacco products to protect the health of community members and end specific racial health gaps.

How Tobacco Regulations Can Impact the African American Community

The Food and Drug Administration (FDA) banned flavored cigarettes in 2009 due to the high number of smokers in the US. However, the federal agency proposed the prohibition of menthol cigarettes and flavored cigars just last year.

This decision is very significant for the African American community because a significant portion of the population used menthol cigarettes. Due to the prevalence of smoking habits, our Community Highlight emphasizes that lung cancer is one of the leading causes of cancer-related deaths among the demographic. In fact, CDC points out that African Americans made up approximately 40% of the deaths related to menthol cigarette smoking in the US, even if the demographic only makes up 12% of the American population.

As such, many Black leaders support the ban on menthol cigarettes to end these healthcare disparities. Politicians like Rep. Lisa Blunt Rochester point out that menthol cigarettes from big tobacco companies, like Philip Morris International and British American Tobacco, are specifically targeted toward the community, which is why it's critical to ban them in the US. The African American Tobacco Control Leadership Council is also one of many groups that have asked the FDA to ban menthol cigarettes since 2013 to end a major cause of health disparities in the US. Fortunately, their efforts have paid off because at least ten states have already introduced legislation that controls the sale of menthol cigarettes and flavored tobacco products.

The Importance of Accessible Quit Smoking Treatments


Tobacco regulations can prevent African Americans from starting a smoking habit. These regulations can also encourage people to quit smoking, but they will need access to proper treatments to end their habits successfully. But as previously stated, many struggle to end their smoking habits due to the inaccessibility of quit-smoking treatments for African Americans.

Fortunately, smoking cessation treatments and programs are becoming more accessible to the community in the past few years. In fact, there are now various nicotine replacement therapy products in the US that can provide low and controlled levels of nicotine to help smokers control unpleasant withdrawal effects, like cravings and bad moods.

One of the most accessible products that people can use for nicotine replacement therapy is nicotine pouches. There's a wide selection of tobacco-free nicotine pouches on Prilla, making it easier for people to find products that are suitable for managing their cravings. Beginners can start with the tobacco-flavored products from Rogue as they start their journey of quitting by exploring other flavors, such as citrus and mint. Once former smokers are more accustomed to using pouches instead of cigarettes, they can try products with lower nicotine strengths from Zyn or On! to further manage their withdrawal symptoms.

If former smokers struggle with doing nicotine replacement therapy on their own, they can opt to join counseling programs that provide nicotine replacement therapy products. For instance, the Wisconsin African American Tobacco Prevention Network provides nicotine gums or patches in their programs to help control the cravings of former smokers. These networks also offer culturally-based therapy sessions, which can help target specific issues that cause African Americans to use cigarettes. Through these programs, people can easily access FDA-approved nicotine gums like Nicorette or nicotine patches like Habitrol.

Nationwide tobacco regulations can save many lives. You can learn more about the health regulations that can save Black lives through our articles here at The Chocolate Voice. These articles cover finance, lifestyle, entertainment, and other positive news within the African American community.
---