As we move swiftly into the Fall season heading towards Winter, check out the list of 5 fun movies coming out. With the box office full of massive hits this season, we wanted to give you the scoop on some of the top movies coming out this Fall / Winter season.  For the family friendly movie that will get us fixed for the Christmas, ALMOST CHRISTMAS pretty much sums up what we all go through during the holidays with our loved ones.  Emma Stone and Ryan Gosling's and John Legend's LA LA LAND, a musical which also stars John Legend in his first speaking role, sets the tone for a long-walk-under-the-moonlight kind of night with bae.  And for those ready to break barriers and do the unthinkable, HIDDEN FIGURES and FENCES add just the right amount of inspiration to give us that extra push as we close out 2016.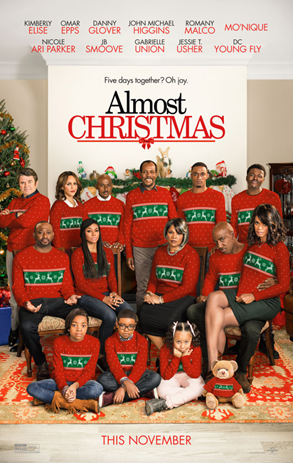 ALMOST CHRISTMAS | In Theatres November 11  
SYNOPSIS: A new comedy from writer/director David E. Talbert (Baggage Claim) and producer Will Packer (Ride Along, Think Like a Man series, This Christmas), Almost Christmas tells the festive story of a beloved patriarch who asks his family for one gift this holiday season: to get along. If they can honor that wish and spend five days under the same roof without killing one another, it will be a Christmas miracle.
Directed by: David E. Talbert
Cast: Nicole Ari Parker, Gabrielle Union, Danny Glover, Mo'Nique, Omar Epps, Romany Malco, Kimberly Elise
Writers: David E. Talbert
Trailer: https://youtu.be/-mw-Rhm8OIw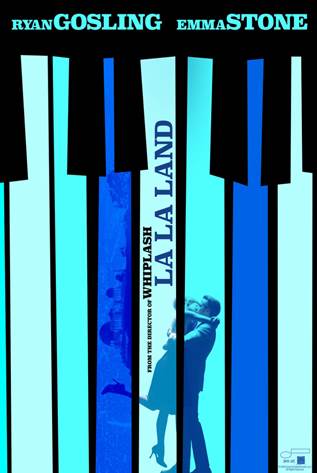 LA LA LAND | In Theatres December 16
SYNOPSIS: Mia, an aspiring actress, serves lattes to movie stars in between auditions and Sebastian, a jazz musician, scrapes by playing cocktail party gigs in dingy bars, but as success mounts they are faced with decisions that begin to fray the fragile fabric of their love affair, and the dreams they worked so hard to maintain in each other threaten to rip them apart.
Directed by: Damien Chazelle
Cast: Ryan Gosling, Emma Stone, John Legend, Amiée Conn, Terry Walters, Thom Shelton
Writers: Damien Chazelle
Trailer:  https://www.youtube.com/watch?v=je0aAf2f8XQ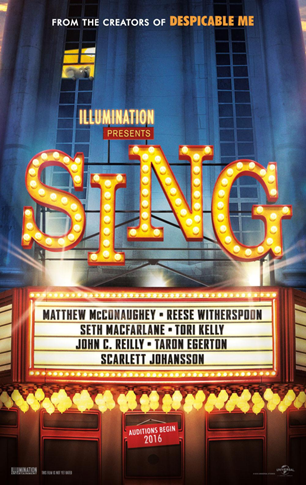 SING | In Theatres December 21
SYNOPSIS: Dapper Koala Buster Moon presides over a once-grand theater that has fallen on hard times. An eternal optimist, and a bit of a scoundrel, he loves his theater above all and will do anything to preserve it. Facing the crumbling of his life's ambition, he takes one final chance to restore his fading jewel to its former glory by producing the world's greatest singing competition. Five contestants emerge: a mouse, a timid elephant, a pig, a gorilla and a punk-rock porcupine.
Directed by: Garth Jennings
Cast: Matthew McConaughey, Reese Witherspoon, Seth MacFarlane, Scarlett Johansson, Leslie Jones
Writers: Garth Jennings
Trailer:  https://www.youtube.com/watch?v=Zvjmt4pwtdg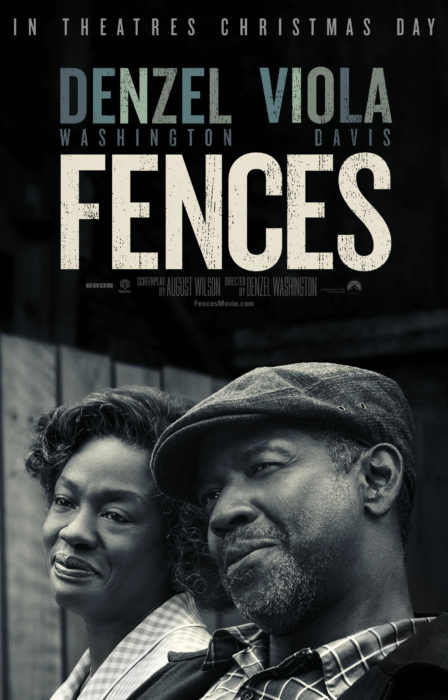 FENCES | In Theatres December 25
SYNOPSIS: A former professional baseball player creates tension in his family when he denies his teenage son's dream of playing college football and comes home with the baby he had through an affair.
Directed by: Denzel Washington
Cast: Denzel Washington, Viola Davis
Writers: August Wilson
Trailer: https://www.youtube.com/watch?v=a2m6Jvp0bUw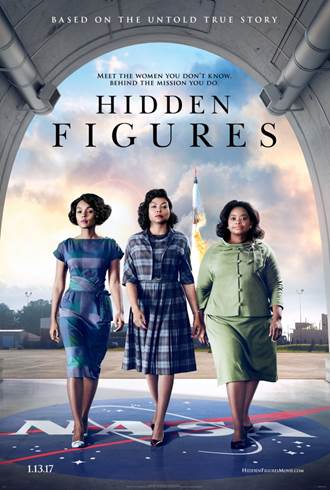 HIDDEN FIGURES |In Theatres December 25
SYNOPSIS: NASA mathematicians Katherine Johnson, Dorothy Vaughan, and Mary Jackson cross gender and race lines to help launch astronaut John Glenn into outer space. Based on the unbelievably true life stories of these three women, known as "human computers", we follow them as they quickly rose the ranks of NASA alongside many of history's greatest minds.  
Directed by: Theodore Melfi
Cast: Taraji P. Henson, Octavia Spencer, Janelle Monáe
Writers: Allison Schroeder, Theodore Melfi
Trailer: https://www.youtube.com/watch?v=RK8xHq6dfAo