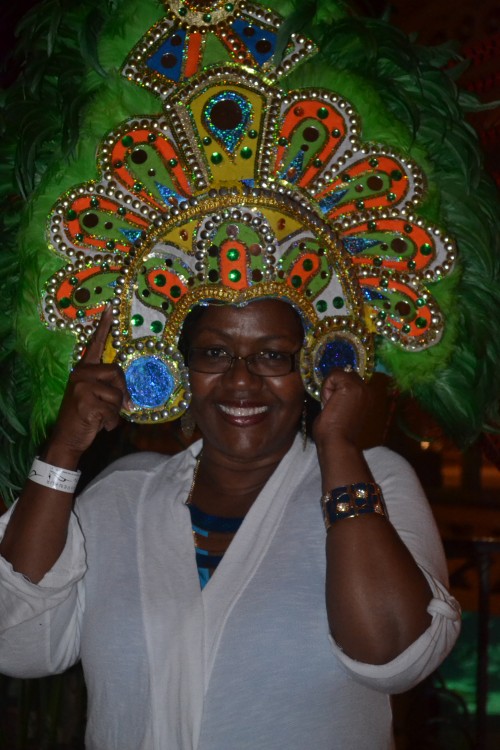 I'm not quite sure why it took us, meaning my family and I, so long to visit the Bahamas?
We've certainly enjoyed our travels to other parts of the Caribbean including: Cayman Islands, Cancún, Cozumel and Jamaica, but for some odd reason the Bahamas, was never on our travel agenda.
Thank God we took the advice from a wonderful couple out of Atlanta, that we met on one of our trips, who encouraged us to give the Atlantis resort in Nassau a try.  They continued to convince us by saying, "It's much better than here.  The Bahamas will be a trip that you will never forget."  
The "here" that they were referring to (I won't name) was pretty darn good!  That being said, we were sold and I'm  here to say, that our new friends were absolutely right!  
For starters, nice people combined with amazing hospitality and rich culture is truly what makes a trip unforgettable.  
And the Bahamas had both.  
Our trip was truly a refreshing experience.  From the moment we cleared customs, and headed over to ground transportation to catch our first taxi to our resort, the Bahamian people went over an beyond the call of duty.  In fact, without ever mentioning a word, our driver and every other driver who came after her,  throughout the duration of our trip, gave us a tour complete with an education on the Island. 
Apparently, it's customary for taxi drivers to act as tour guides.  At least, that's the way it is in the Bahamas. 
Check out our rich and colorful experience on the island of Nassau!
Side note:  Before you head over to the gorgeous and extremely hospitable Island of Nassau, we suggest that you carefully evaluate your budget.  Taxi rides and gratuity's add up.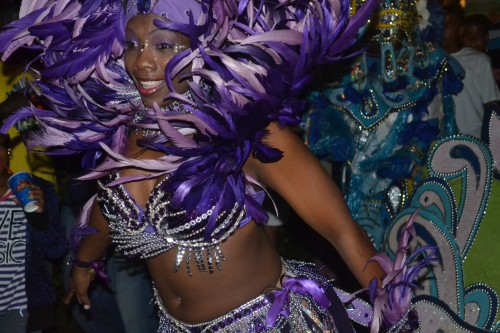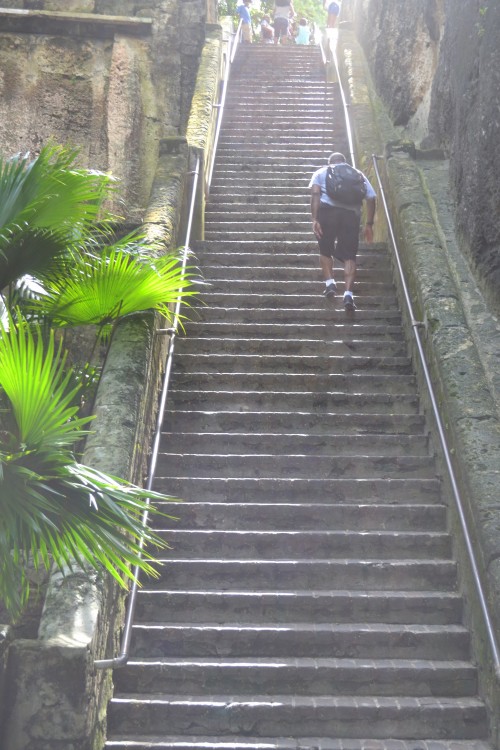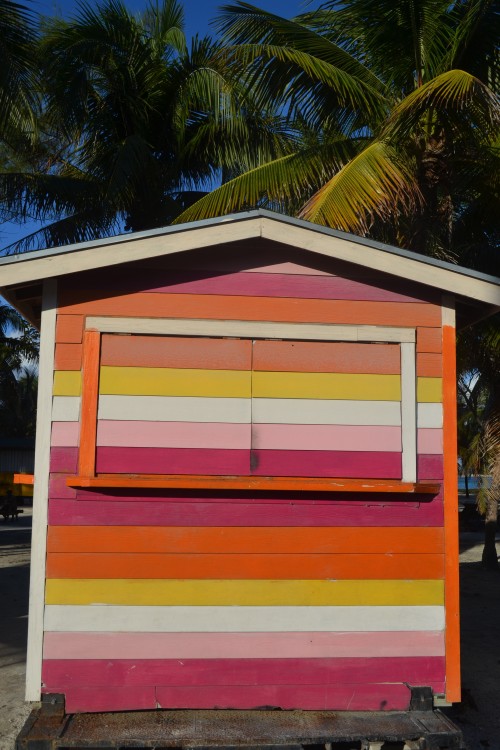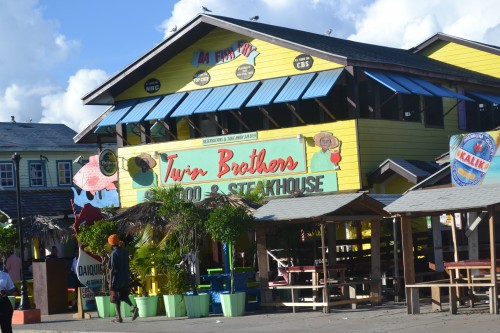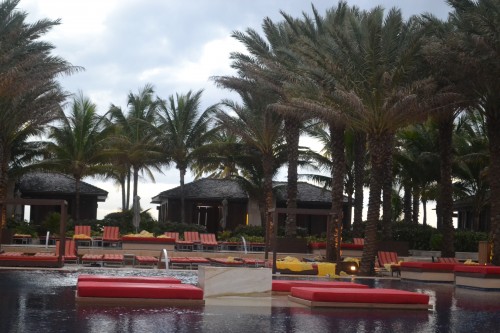 The Cove at the Atlantis was, posh, swanky and so much fun!