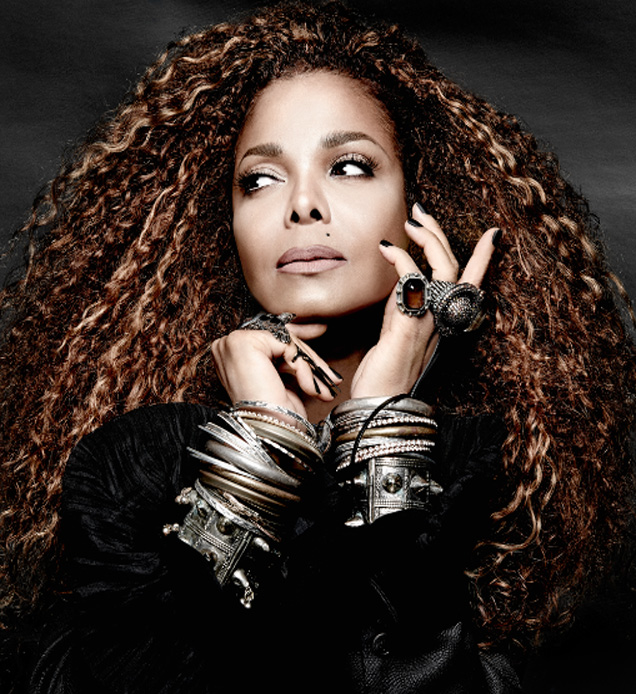 Tupac, Janet Jackson and Chaka Khan are among the new nominees vying to be inducted into the 2017  Rock and Roll Hall of Fame.
The Hall of Fame has announced 19 artists on the ballot who could be on their way to joining the already stellar group of inductees. Nine of them are being nominated for the first time, including Tupac and Pearl Jam who recently became eligible for the honor since it's been 25 years after their first record was released.
Only five nominees—the ones who receive the most votes from a pool of hundreds of historians and industry members—will be inducted in 2017. The winners will be announced in December.
Other new nominees include Bad Brains, Chic, Depeche Mode, Electric Light Orchestra, The J. Geils Band, Jane's Addiction, Joan Baez, Joe Tex, Journey, Kraftwerk, MC5, Steppenwolf, The Cars, The Zombies and Yes.
Via Rolling Stone:
The nominations for the Rock and Roll Hall of Fame's Class of 2017 are in, and the list includes Pearl Jam, Tupac Shakur, Depeche Mode, Electric Light Orchestra, Jane's Addiction, Janet Jackson and  Journey. The rest of this year's hopefuls include Chaka Khan, Chic, J. Geils Band and Joan Baez. The top vote-getters will be announced in December and inducted next April at a ceremony at Barclays Center in Brooklyn. HBO will broadcast the ceremony later in the year.
To be eligible for this year's ballot, each nominee's first single or album had to be released in 1991 or earlier. For the fifth consecutive year, the public will have the opportunity to vote alongside the more than 800 artists, historians and music industry insiders of the Rock Hall voting body. 
From now until December 6th, fans can vote on RollingStone.com for the nominees they'd like to see inducted. The top five acts will comprise a "fan's ballot" that will count as one of the ballots that determine the class of 2017. 
Vote for your favorites  here as often as you can between now and the cutoff date to show your love for your fave.
We over at TCV are sending out a huge congratulations to all the nominees!