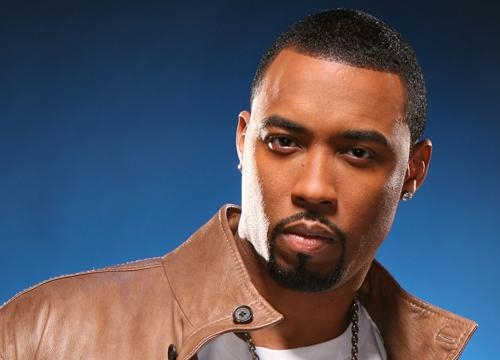 One of my favorite shows to watch is, Unsung on TV One.  As a big fan of  R&B music, I've often wondered what's happened to those artist who at some point were popular with mega hits, then seemed to have vanished from the industry.
In a press release today,  TV One announced the return of its award-winning docu-series Unsung, the network's longest-running original series. Slated for premiere on Wednesday, July 30 at 8PM/ET, the ten all-new episodes will feature profiles on prominent artists including Montell Jordan, Hi Five, The Emotions, Martha Wash, Troop, Bone Thugs-N-Harmony, Wilson Pickett, The Chi-Lites, Peaches & Herb and Rick James.
"As an intimate portrait of the lives of some of music's most captivating artist, Unsung remains a celebration of their impact on both the recording industry and culture alike," said D'Angela Proctor, SVP of Programming and Production for TV One.  "By illuminating the stories of trials and triumphs in the upcoming slate, the legend of these iconic musicians will be sure to grow within the hearts and memories of our audience."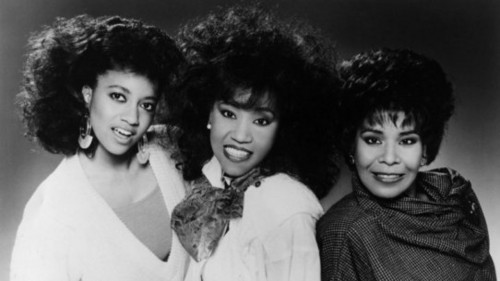 The Unsung upcoming episode lineup to include:
WEDNESDAY, JULY 30, 8PM/ET – Montell Jordan
WEDNESDAY, AUGUST 6, 8PM/ET – Hi Five
WEDNESDAY, AUGUST 13, 8PM/ET – The Emotions
WEDNESDAY, AUGUST 20, 8PM/ET – Martha Wash
WEDNESDAY, AUGUST 27, 8PM/ET – Troop
WEDNESDAY, SEPTEMBER 3, 8PM/ET – Bone Thugs-N-Harmony
WEDNESDAY, SEPTEMBER 10, 8PM/ET – Wilson Pickett
WEDNESDAY, SEPTEMBER 17, 8PM/ET – The Chi-Lites
WEDNESDAY, SEPTEMBER 24, 8PM/ET – Peaches & Herb
WEDNESDAY, OCTOBER 1, 8PM/ET – Rick James
Unsung is narrated by actor Gary Anthony Williams, and is executive-produced by Arthur Smith, Kent Weed and Frank Sinton of A. Smith & Co. Productions for TV One.  Mark Rowland is Co-Executive Producer.  Lamar Chase is producer and Executive in charge of production for TV One is Jubba Seyyid.