And I'm not just saying this because I like his music.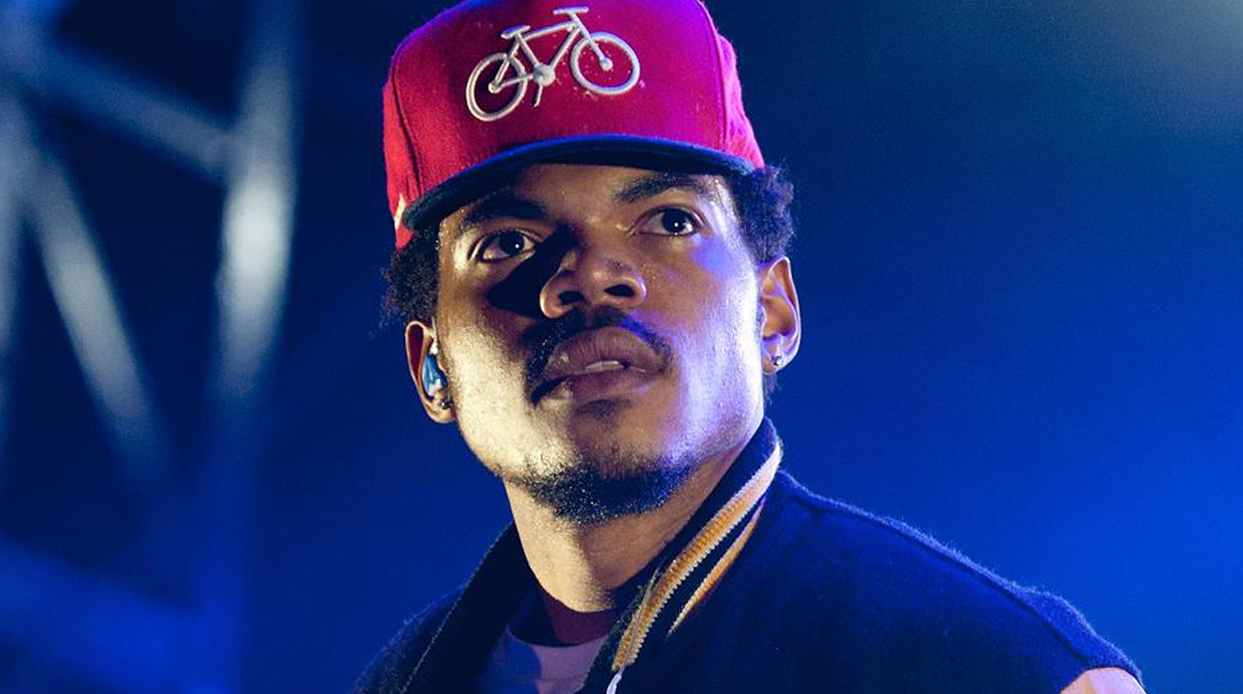 Chance the Rapper is awesome. No seriously, he really is. The independent artist and Chicago native is setting an example for his peers by consistently giving back to his community—something that we don't see a lot of.
Not only does he currently host bimonthly open mic nights for Chicago's youth, but he's raised a LOT of money and awareness for so many causes affecting the people of Chicago. In fact, in 2014 he was awarded with the Outstanding Youth Award for his continued involvement and contributions to youth activity.
He and his father created the #SaveChicago campaign to bring widespread awareness to the escalating murder rate in the city. The campaign happened during a Memorial Day weekend and successfully resulted in 42 hours without a gun-related homicide in the city. The rapper is also involved with the Faith In Action campaign in Chicago to stop gun violence.
He helped raise $100,000 for Chicago schools through the Get Schooled Program with his brother—a funding source that paid for new equipment for a few local elementary schools. He has hosted free concerts in the park, and has gotten some big names to come like Kendrick Lamar, and he and fellow rapper NoName Gypsy took a group of children on a free field trip to a museum.
And he didn't stop there! Last year he co-created a project along with a Detroit-based nonprofit called The Empowerment Plan, on a program called Warmest Winter 2016. The project was geared toward giving 1,000 coats to Chicago's homeless. But more specifically, giving away EMPWR coats, which are water-resistant and self-heating, and can transform into a sleeping bag, or be worn as an over-the-shoulder bag when not in use. AMAZING RIGHT?! 
And if you don't believe just how awesome he is after reading this, well then check out President Obama's playlist because he's on it. That's right, President Barack Obama listens to Chance too. But Chance is his music and more. He is an idol, a role model, community activist and philanthropist in his own right, and I hope more artists will follow in his footsteps.
– Shanda