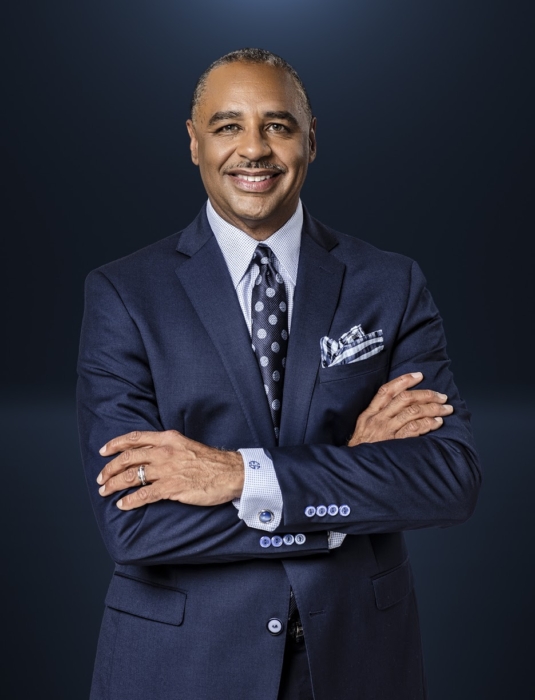 Ed Gordon, one of the countries most respected and leading Journalist will host Bounce TV's first ever primetime news magazine show, set to debut on the network on September 13.
In a media teleconference call on Wednesday, the multiple award-winning television journalist said,
"I'm really excited about doing a news magazine program. It's something that at almost every stop I've ever made that was African American owned, we've wanted to do a news magazine program, and for one reason or another we just never did. And, when Bounce came to me with the idea, I jumped at the chance to do this type of show."
On the series premiere, Gordon sits down in a candid, emotional conversation with members of Mothers of the Movement, African-American women whose children have been shot, with four killed, in acts of violence: Sybrina Fulton (Trayvon Martin),
Lucia McBath (Jordan Davis), Lezley McSpadden (Michael Brown), Wanda Johnson (Oscar Grant) and Marian Tolan (Robbie Tolan). Tolan was not killed but his incident resulted in a precedent setting supreme court ruling.
Gordon emotionally describes this particular interview as riveting and says that to use the word emotional, is an understatement.
"It shows what MOM goes through on a regular basis and, the amount of work they put in continuing the legacy of their children and wanting to stop senseless gun violence."
Gordon will also interview Nate Parker and the cast (Gabrielle Union, Colman Domingo, Aja Naomi King and Aunjanue Ellis) from the highly anticipated film "Birth of a Nation,' prior to the controversy, and will look at the film and address the controversy surrounding Parker's past.
The premiere episode will close out with a recurring segment called "Five Minutes With," in a rare one-on-one interview with singer-songwriter, producer, and actor Maxwell.  During each "Five Minutes With" segment, Gordon sits down with an intriguing person, catching them in what he describes as their element.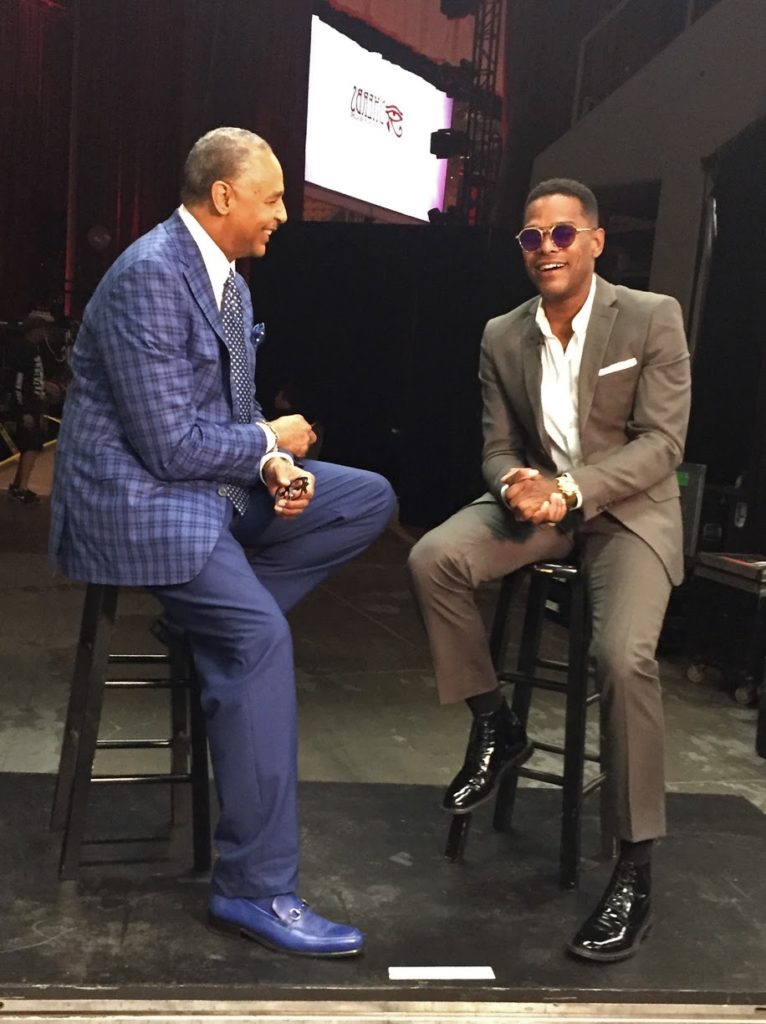 Gordon has been a contributing correspondent for 60 Minutes II, The Today Show and Dateline NBC, the host of "News and Notes with Ed Gordon" on NPR, anchorman for BET, Our World with Black Enterprise and is a weekly contributor to the national Steve Harvey Radio Show. He is also the recipient of an NAACP Image Award, as well asthe prestigious Journalist of the Year Award from the National Association of Black Journalists.
Tune in to Ed Gordon when it premieres on Bounce TV on Tuesday, Sept. 13 at 10 p.m. ET.
Join and follow the conversation on social media with the hashtag #EdGordon.