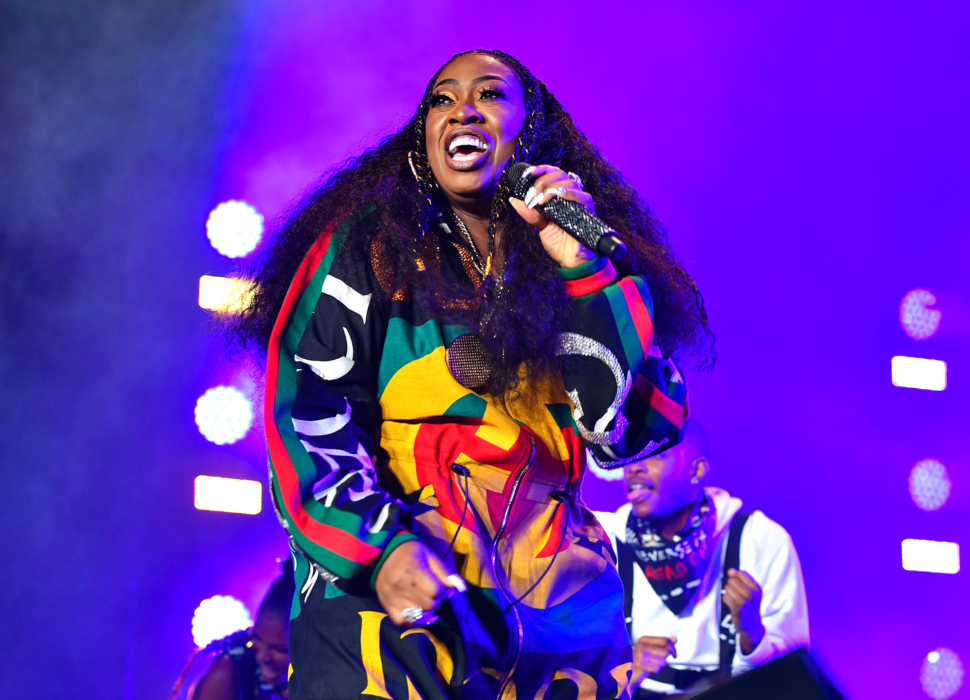 Missy Elliot, and record producer, songwriter Dallas Austin are among this years honorees inducted into the 2019 Songwriters Hall of Fame.
In addition to becoming the first female hip-hop artist, Missy Elliott's induction also makes her just the third rapper to be included in the Songwriters Hall of Fame. For over two decades, the multiple award-winning artist has an extensive list of writing credits under her name. She's written songs for Beyoncé ("Signs"), Ciara ("1, 2, Step") Janet Jackson ("BurnItUp"), Monica ("So Gone), Aliyah ("If Your Girl Only Knew" and many, many, more in addition to having her own influential solo career.
Dallas Austin has penned over 50 hit singles, throughout his career in the R&B and pop music business, which debuted on the Billboard Hot 100 charts, 17 of which have spent multiple weeks in the Top 10. These songs showcase his role as both a creator and innovator, who has helped mold the landscape of the late '80s, '90s and early '00s music scene. Austin has written such chart-topping singles as "The Boy is Mine" by Brandy and Monica, as well as such notable TLC songs as the Grammy-winning "Creep," "Ain't too Proud to Beg," "Hat 2 da Back," and "Unpretty." He also co-wrote and produced Boyz II Men's "Motownphilly," Monica's "Don't Take it Personal" and Pink's "Just Like a Pill."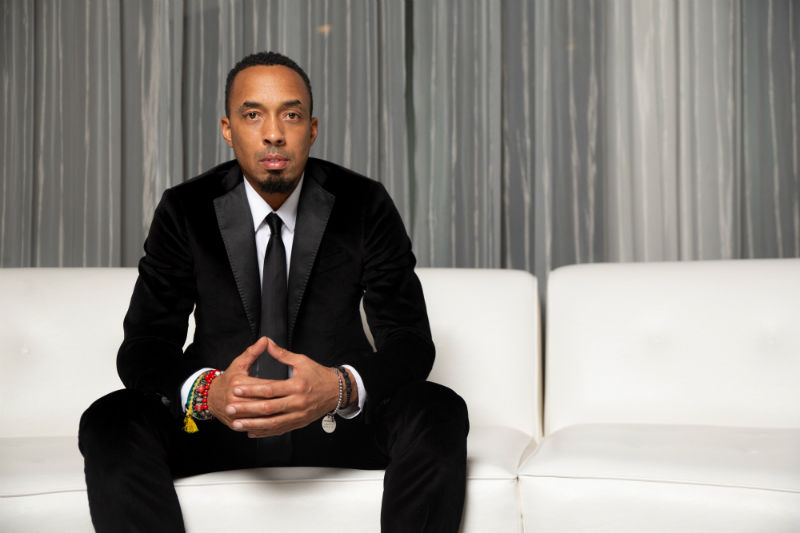 The induction ceremony will be held on June 13, at the New York's Marriott Marquis Hotel.
Other honorees to join the 2019 class include, Yusuf (Cat Stevens) and John Prince. Additional special awards honorees will be announced soon.
This year's induction class is the Songwriters Hall of Fame's first since Chic legend Nile Rodgers assumed the role of the organization's chairman.
"The first thing you need to know is it's about the song, the second thing you need to know is it's about the song, the third thing you need to know is it's about the song. That's true now more than ever but It has always been about the song so I'm very proud that in my first year as Chairman of the Songwriters Hall of Fame that we are recognizing some of the culturally most important songwriters of all time," Rodgers said in a statement.
"The 2019 slate of inductees represents diversity and unity across genres and gender, highlighting our dedicated mission to honor music creators who have enriched our lives. These are writers who in their time literally transformed music and helped make what's happening today possible."