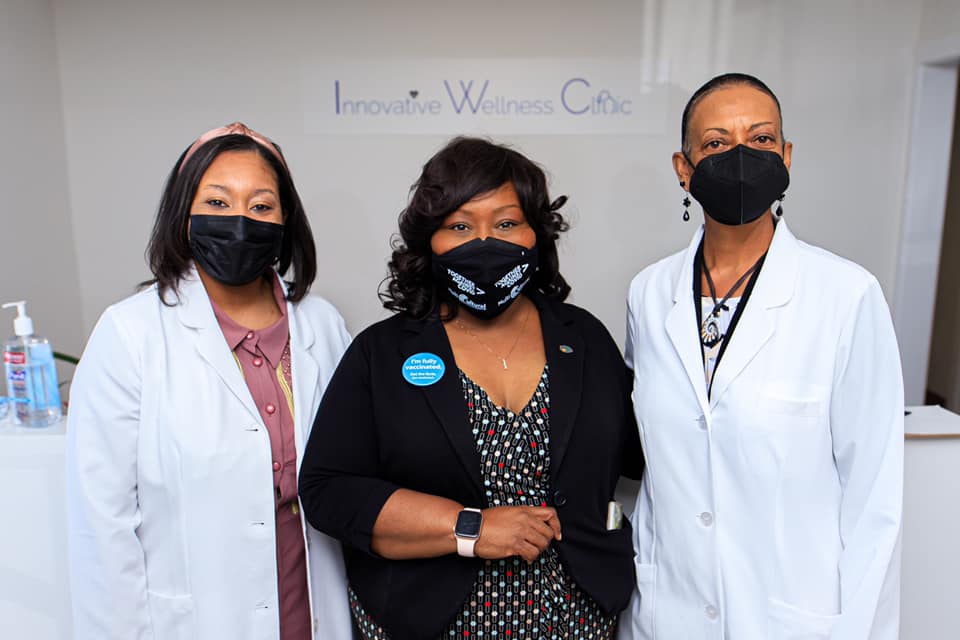 On February 5, Innovative Wellness Clinic, Inc. A Primary Care Center located in Spring Valley, CA held an open house in celebration of a new one stop shop medical facility located in the heart of San Diego county's diverse community.
Innovative Wellness clinic serves as a quality healthcare provider providing numerous benefits for the community, including personalized patient care which is key to fostering long-term health for families, something that the medical team takes pride in.
The wellness center is owned and operated by, Dr. Suzanne Afflalo, MD, and Danielle Gordon, MS, FNP-C. Afflalo brings over 25 years in the medical field, and in her free time volunteering in the community, lecturing on breast cancer, diabetes, high blood pressure, heart disease and other health related issues. Gordon's passion for providing a personalized patient experience comes from her own difficulties finding quality care with "regular healthcare. She emphasizes preventative care that addresses a patients past, present and future.
Innovative Wellness Clinic, offers Direct Primary Care (DPC) membership services as a means to increasing access to quality healthcare.
Primary services include:
Diabetes diagnosis education and management, high blood pressure, asthma treatment, cancer screening, well-woman management, weight loss, gut health, Pap Smears, Referrals to Specialists. and much more.
Innovative Wellness Clinic offers the DPC payment model, a membership service that allows all patients to receive high quality and affordable primary care regardless of insurance coverage. In other words, it is primary care brought directly to the patient without copays or insurance approval.
Through DPC, each patient pays a monthly fee that immediately gives access to:
Unlimited patient visits.
Discounts on laboratory
Discounts on diagnostic tests
After hours visits.
Longer visits with the providers.
Discounts on supplements
Discounts on cash services.
"In a world full of choices, we understand that healthcare doesn't have to be one size fits all."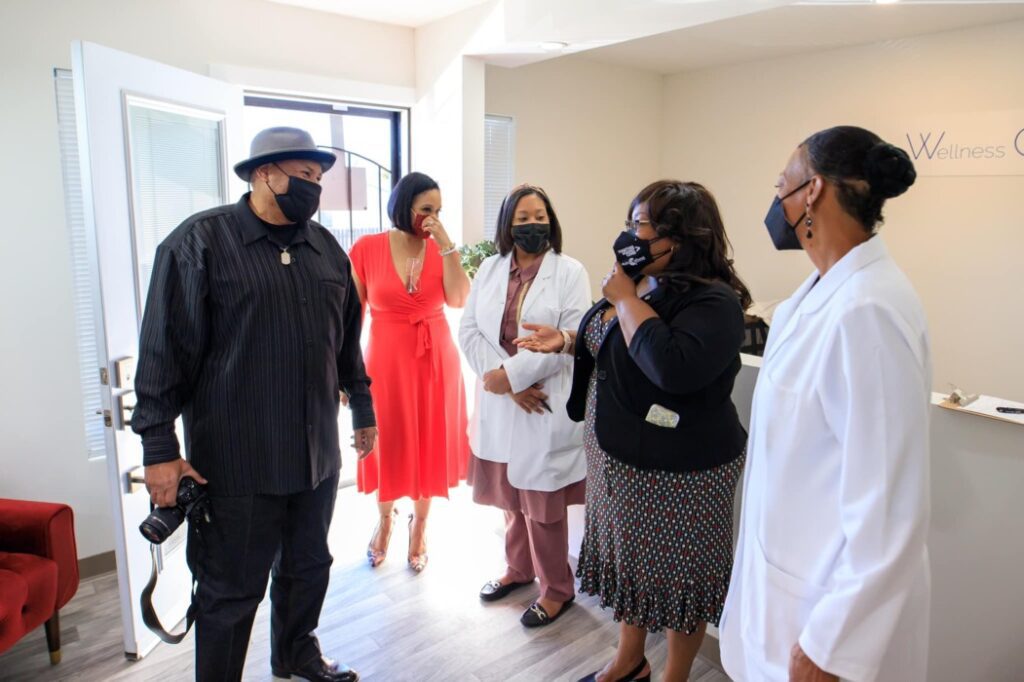 ---
For more information click here to check out the services at Innovative Wellness Clinic.