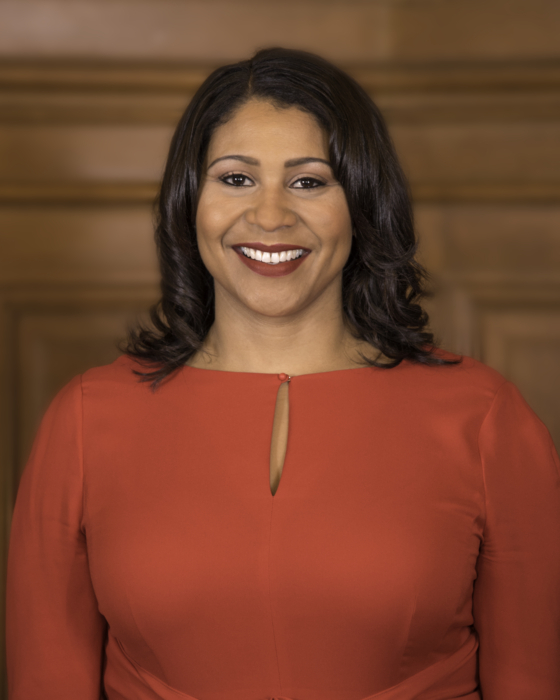 London Breed, Interim Mayor of San Francisco
San Franciso Mayor Ed Lee passed away this morning after suffering an apparent heart attack while grocery shopping late Monday night.  He was just 65.  Lee is survived by his wife Anita and two daughters Brianna and Tania.
Lee was in his second term in office as the city's 43rd mayor, a role he was initially reluctant to take on when appointed to the job after Mayor Gavin Newsom became the state's lieutenant governor. Lee took the job after a campaign by Chinese American civic leaders who were eager to see the first Chinese American hold the position. During his tenure, Lee helped oversee San Francisco's continued role as a center of tech and innovation.
Our deepest sympathy go out to Mayor Lee and his family.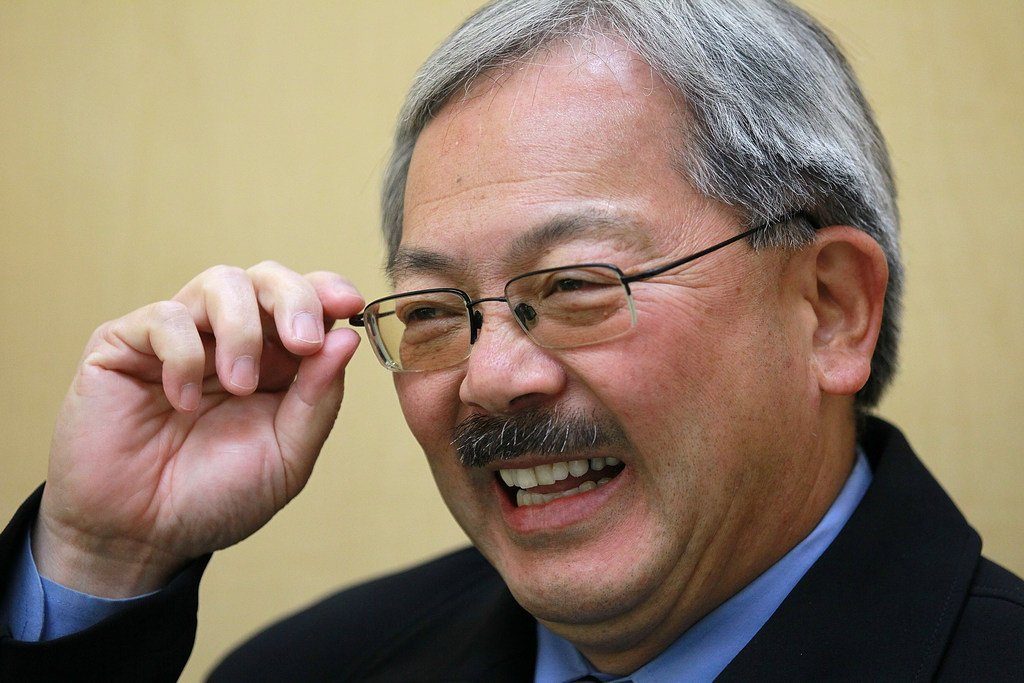 Now, Board of Supervisors President London 43 year-old Breed is serving as interim mayor. According to the SF Gate, the Board of Supervisors will either vote to keep Breed as the temporary mayor, or they could choose another candidate. If a majority of supervisors cannot agree on a candidate, Breed would remain in the office until the June 2018 election. Per the Gate, though, it is likely that Breed will keep the post.
If Breed decides to hold the post, she is the first black woman Mayor of San Francisco.
According Fast Company, Breed is a life-long resident of the city.  She grew up with her grandmother in the city's housing projects and public housing has been an important focus of her politics.  She got her start in politics working as an intern for the Office of Housing and Neighborhood Services under former Mayor Willie Brown.
She earned a bachelor's degree at UC Davis and received her master's degree in public administration at the University of San Francisco. Breed was elected as city supervisor in 2012 and became board president in 2015.
We congratulate London Breed on her new post as Mayor of San Francisco.