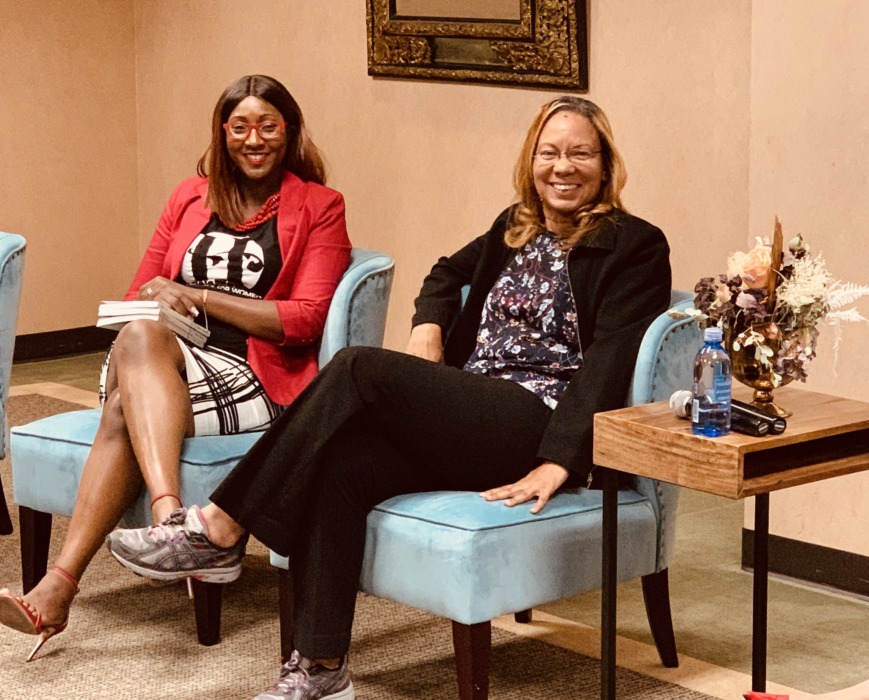 After a year of groundbreaking success in the wake of COVID-19 and in an effort to further transform experiences for entrepreneurial women, Hera Hub Temecula — the first international, woman-owned, and female-focused coworking space and business accelerator in the Inland Empire — will host its Grand Re-Opening, Thursday, September 9, 2021, from 4–6 p.m., at 41765 Rider Way, Temecula, CA 92590.
This in-person event, sponsored by Hera Hub Temecula with an official ribbon-cutting ceremony courtesy of the Temecula Valley Chamber of Commerce, will feature complimentary refreshments and hors d'oeuvre, as well as pastries from renowned pastry chef Robin McCoy. Making Hera Hub Temecula's Grand Re-Opening even more of an unforgettable celebration, the event will also offer a treasure hunt with prizes, a live DJ, and opportunities for attendees to explore the office's dynamic spaces.
"As a small business, we have worked incredibly hard to serve and continue elevating entrepreneurs in our local community throughout the COVID-19 pandemic," Hera Hub Temecula Owner Dr. Alisha Wilkins said. "Our Grand Re-Opening is not only a celebration of this hard work, but also an opportunity for us to continue building meaningful partnerships with businesses and organizations of all sizes throughout our region, while simultaneously helping local entrepreneurs to accelerate their businesses through Hera Hub's unparalleled offerings."
To join Dr. Wilkins and fellow members of the Hera Hub Temecula community for this exciting event, please RSVP today by visiting https://tinyurl.com/HeraHubTemeculaGrandReOpening. Attendees interested in participating in the ribbon-cutting ceremony should plan to arrive no later than 4:15 p.m.
About Hera Hub: Hera Hub is the first international female-focused coworking space — a shared, flexible work and meeting space where entrepreneurial women can create and collaborate in a professional, productive, spa- like environment. The platform provides our members with connections to other business experts, access to educational workshops, and visibility within the community… thus giving them the support they need to be prosperous. To join your local Hera Hub Temecula community, visit HeraHub.com/Temecula. For more information on Hera Hub, visit www.HeraHub.com.
---